We are the STRATEGISTS, who propose ideas tailored to meet your needs and achieve your goals.
We are the experts that carefully ARCHITECT a plan that speaks to market trends and strengthens your ROI.
We are the cutting-edge CREATORS that enhance your brand message and purpose with artfully crafted displays and presentations.
We are the top-level DIRECTORS that lead your plan and ensure it is within budget guidelines and staying on track.
Behind the scenes, we are the PRODUCERS that bring your ideas to life.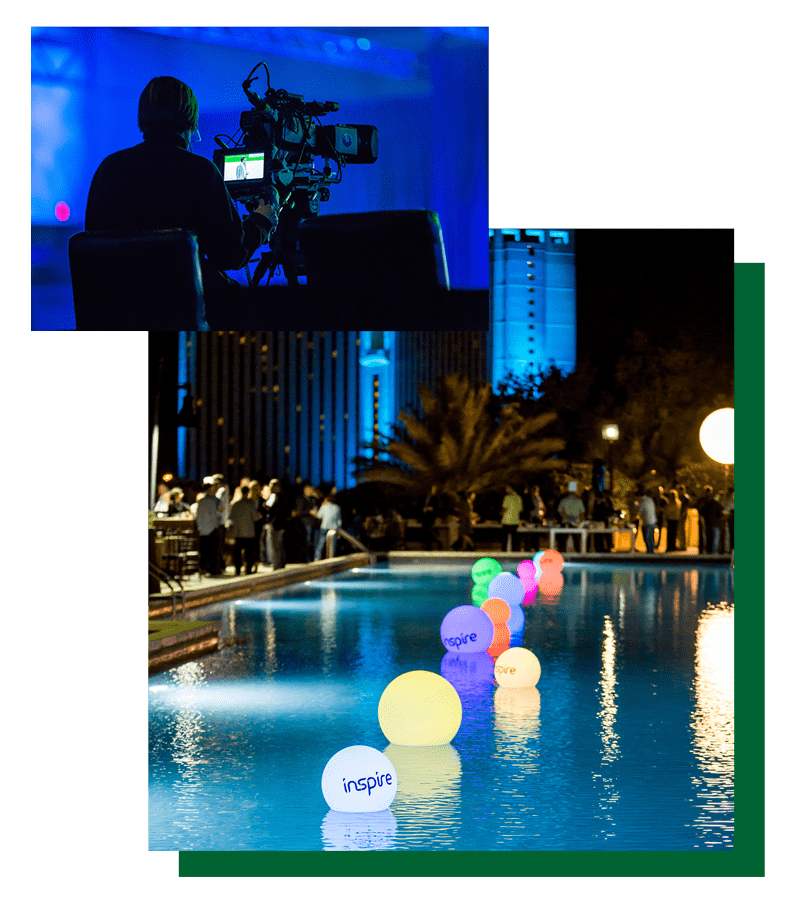 Renee has over 30 years of experience in the event planning and event marketing industry, specializing in corporate, government, nonprofit, healthcare, and high-end social events, as well as large-scale meetings, conferences, and tradeshows.
Founded by Renee in 1989, Paragon Events has evolved into a multifaceted, award-winning organization that provides complete marketing solutions, corporate brand strategy, association management, corporate incentive programs, destination management, and environmentally-friendly eco-events in addition to comprehensive, tried-and-true event planning services.
Meet The Paragon Events Team