We deliver effective strategies and innovative solutions from conception to design and execution. We work closely with our clients to build brand recognition through consistent, high-impact messaging, and call to actions in member recruitment, member engagement, and overall campaigns that can be designed to support association initiatives.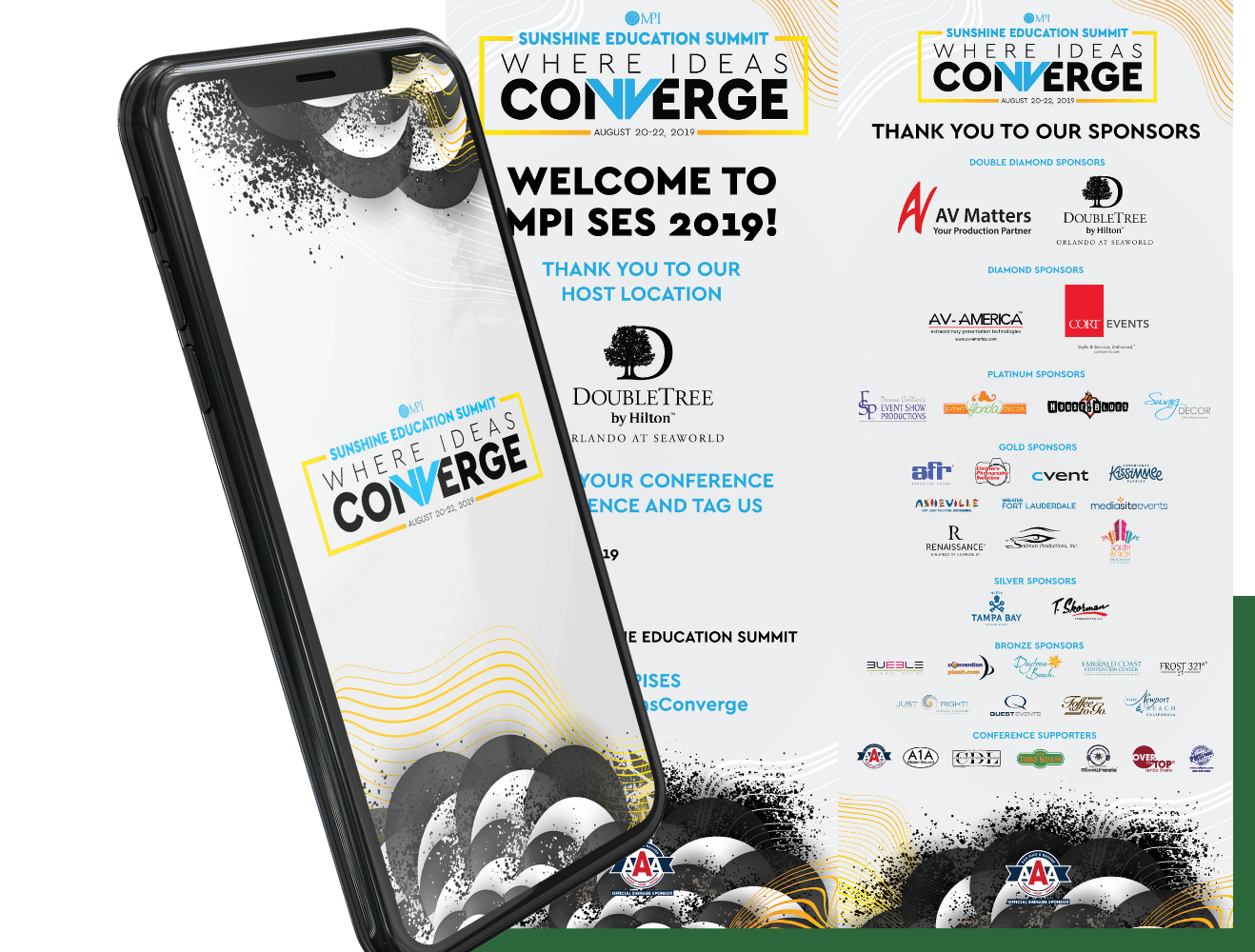 Marketing Solutions with Strategy and Purpose
Our strategic marketing plans and initiatives are designed to deliver curated content and messaging. Members and communities receive messages at the right time via the right channels.
We are focused on defining the actions and tools that will receive measurable results. Establish valuable relationships, and ultimately, create a strong connection for your organization through multi-channel marketing.
Reap the Benefits of our Marketing and Communications Services
Our team of marketing professionals understands the intricacies of association management and the essentials required to tell your story, deliver value, create an impactful member experience, and speak in your unique voice.
Save time, reduce costs, and maximize return on investment with our integrated marketing solutions.