Let's create a lasting impression (again and again and again…)
Paragon Events is eager to support you with invaluable expertise and resources. Our team of specialized experts are here to help you bring your idea to life!
Our hours of operation are Monday through Friday, from 8:30 AM to 5:30 PM EST. In addition, we value open lines of communication and successfully serve clients in a multitude of time zones.
With team members across regions including: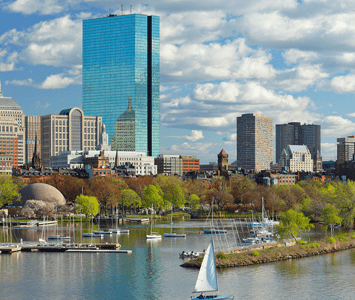 Boston, MA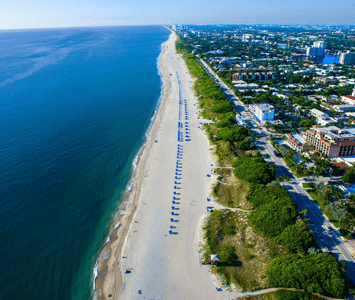 Delray Beach, FL
Honolulu, HI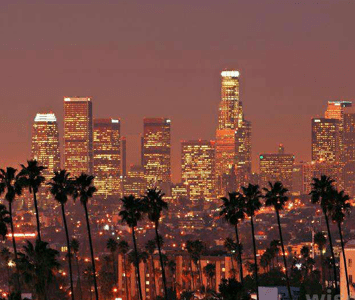 Los Angeles, CA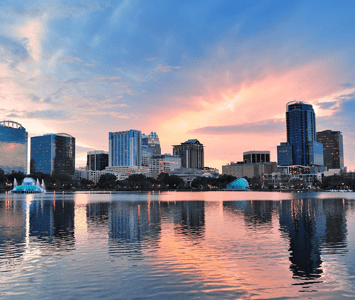 Orlando, FL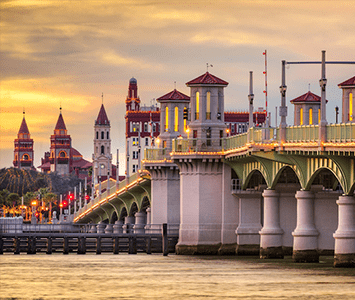 St. Augustine, FL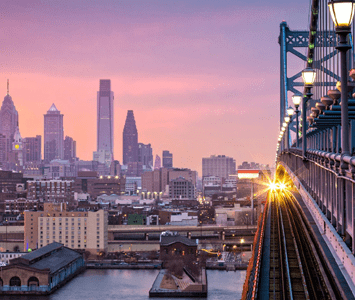 Philadelphia, PA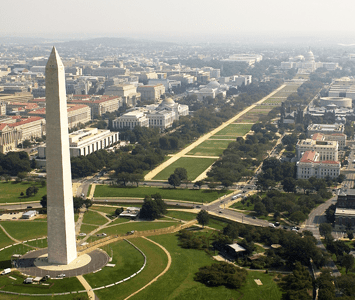 Washington, DC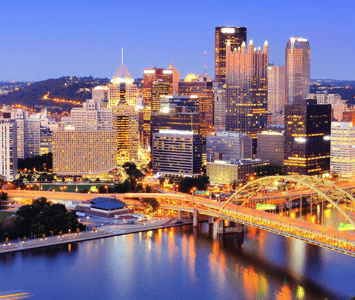 Pittsburgh, PA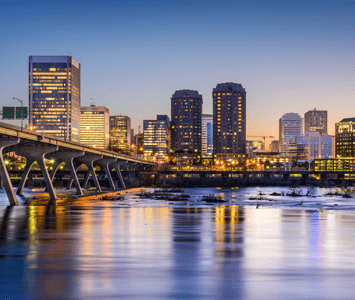 Richmond, VA
Follow Us On Social Media
Follow Our Official Hashtags
#PARAGONEVENTS #PARAGONPERKS #PETRAVELS #GRIFFINLOGIC