Meetings & Events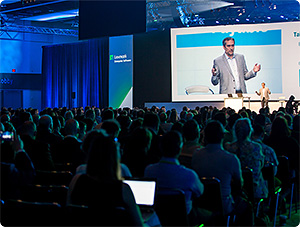 Elevate your brand with strategic thinking and flawless execution. Paragon Events, a leading event management company, offers end to end solutions for corporate meetings and events. We create engaging, memorable, and seamless experiences with innovation, excellence, and professionalism.
Association Management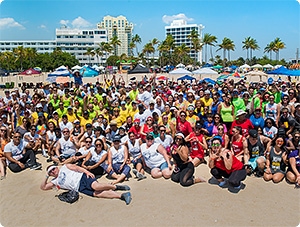 Increase operational efficiencies, improve your bottom line, and grow your organization's membership and influence. Our team of experts provides an unrivaled level of personal service, strategic management, and marketing to our association clients.
Marketing & Branding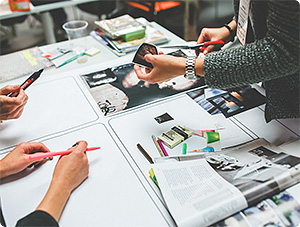 Engage, excite and inform your audience with a multi-layered approach to brand marketing, design, and communications. We create strategies and concepts, while implementing thoughtful design, to build awareness and tell your story in a unique and interesting way.
Virtual Events & Services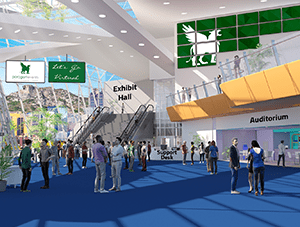 Amplify your brand and messaging through customized experiences on a variety of platforms and channels. If you are looking for an event management company to maximize your investment and expand your reach with cutting-edge technology and creative solutions, we are here for you.
YEARS OF DEDICATED EXPERIENCE
COUNTRIES RESEARCHED AND JOURNEYED
INTERNS MOLDED INTO FUTURE LEADERS
SUCCESSFUL EVENTS EXECUTED
ASSOCIATION MEMBERS SATISFIED
Studies show that travel is the most sought-after form of employee rewards. Stimulate your team to excel and earn an incredible experience that is designed to increase productivity, growth, and morale.
Renee Radabaugh's Notable Awards, Recognition & Publications

Renee Radabaugh featured on the November issue of MPI's The Meetings Professional Magazine.