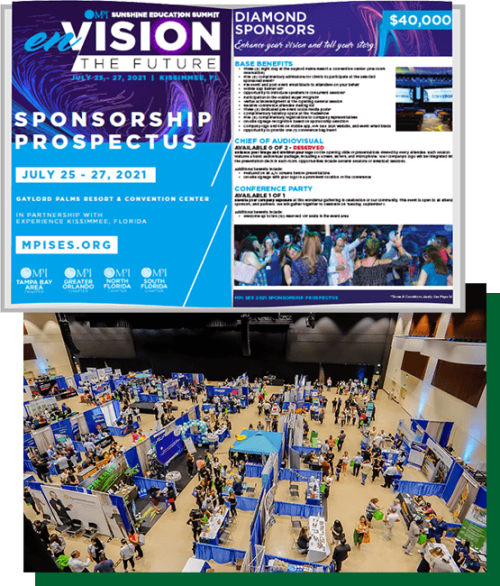 Leveraging Partnerships & Sponsorship Fulfillment Opportunities
Partnerships and non-dues revenue are key components of a successful association. Unique sponsorship opportunities, timely communication, and attention to detail show ROI to sponsors and partners. We help develop the right mix of opportunities to put you in front of the best prospects. 
Paragon Events strives to deliver the top 7 benefits that a sponsor looks for:
As sponsors are secured, our in-house team provides a fulfillment strategy to ensure sponsor benefits are delivered. With collaborative marketing that gives you measurable and positive outcomes, we work with your sponsors to prepare for success throughout the sponsorship cycle.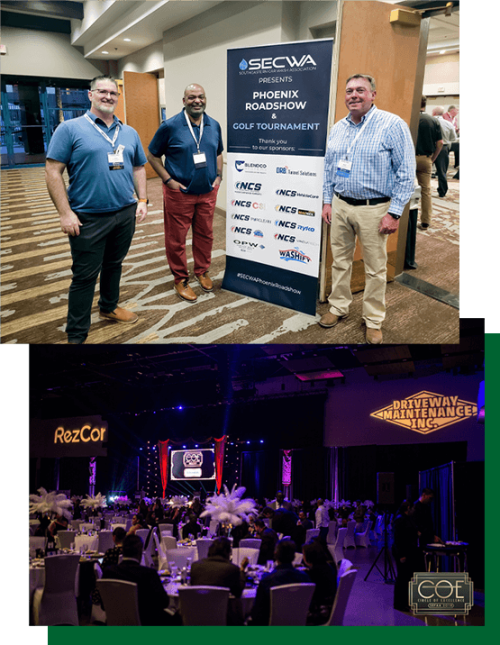 Sponsorship Fulfillment Report Example
Having the appropriate data and reports to show potential partners is essential to leveraging your current success. 
A sponsorship fulfillment report should include: 
an event summary with attendance data
onsite exposure – including the total marketing impact resulting from social media, email, website, and advertising campaigns.
Be sure to include pictures and screenshots to showcase all deliverables! Most associations offer tiers with different sponsorship packages. It's important to cover all promised items and display areas where you went above and beyond.