At Paragon Events, we believe every challenge is an opportunity to become better. We also understand that this industry is an ever-evolving, rapidly growing business fueled by passion and the support of others.
Join us to experience genuine team morale, impromptu brainstorming, and the creative freedom to build both our brands together.
As we always say, "your work is your signature."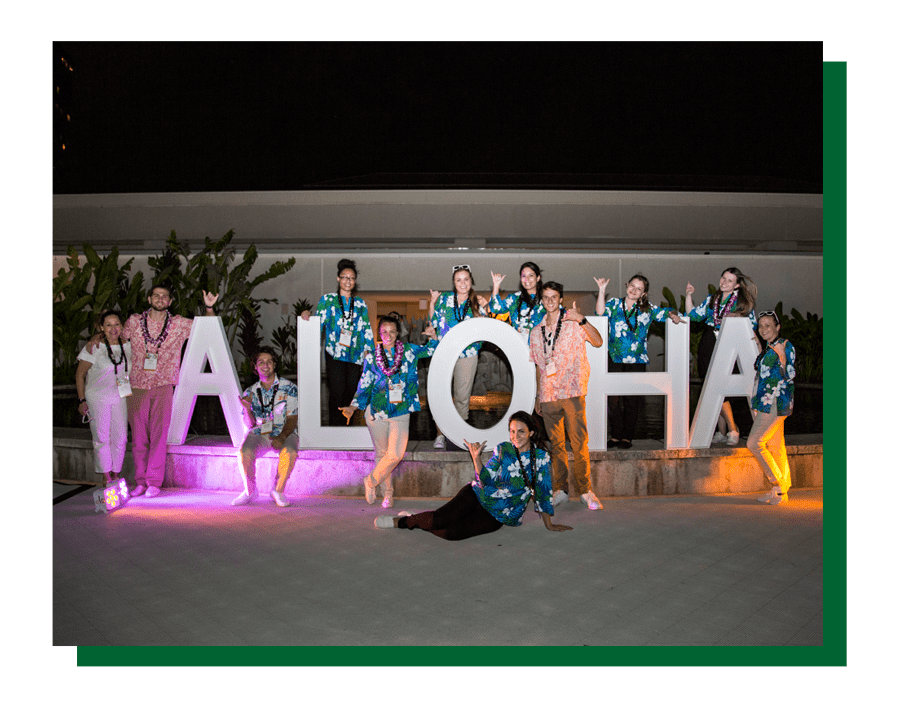 Paragon Events has openings for the following positions:
To submit your resume and apply, please use the form below.
With Hard Work, Comes Great Reward.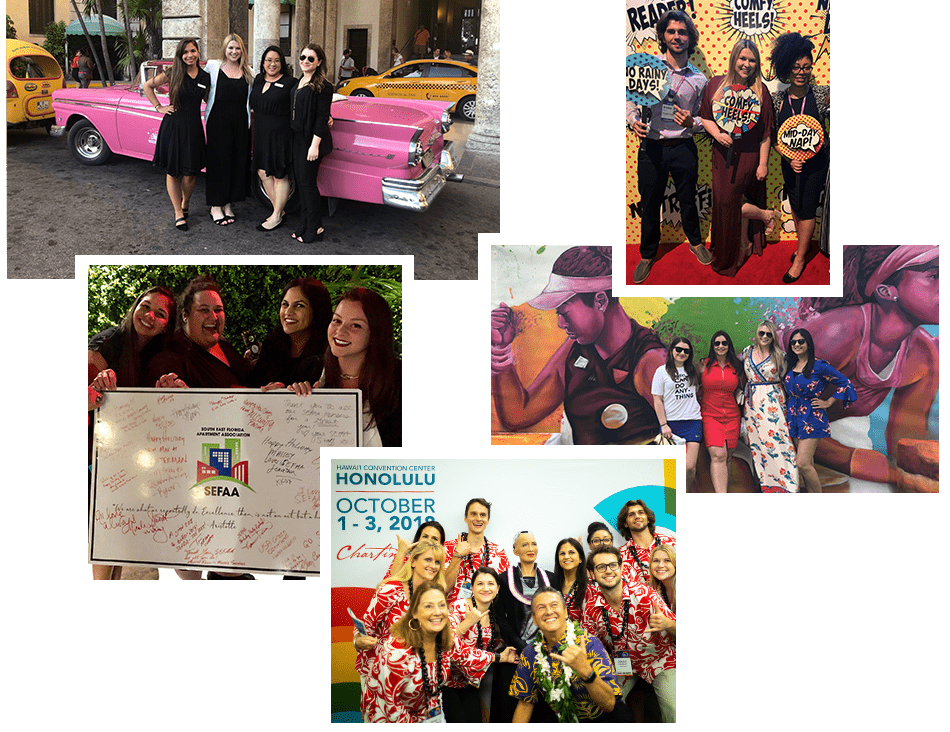 Paragon Events, Inc. is proud to be an equal opportunity employer.
We do not discriminate based on any status protected by applicable federal, state, or local laws.
(For career applications only. Interested interns may refer to our Internship Program page.)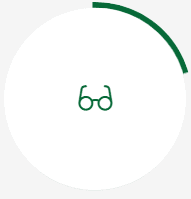 We review applications to screen for a variety of criteria and capabilities.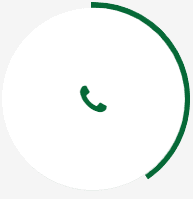 Qualified candidates will be contacted for a soft phone interview and to discuss their availability to meet in person (or in some cases via Skype).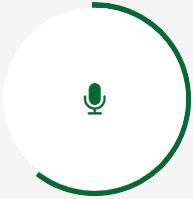 We conduct interviews with 2 to 3 team members for the mutual benefit of meeting you and for you to have the opportunity to get a real glimpse into our company culture.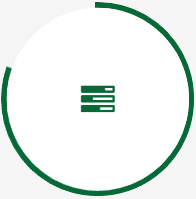 Strong contenders may come in to complete a task or skills test and meet with the leadership team for a final time.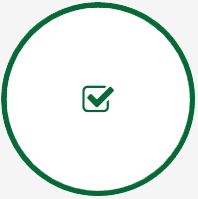 We will contact the candidate we feel is best suited for the role and present an offer letter with further details.

Year-Round Internship Opportunities Available