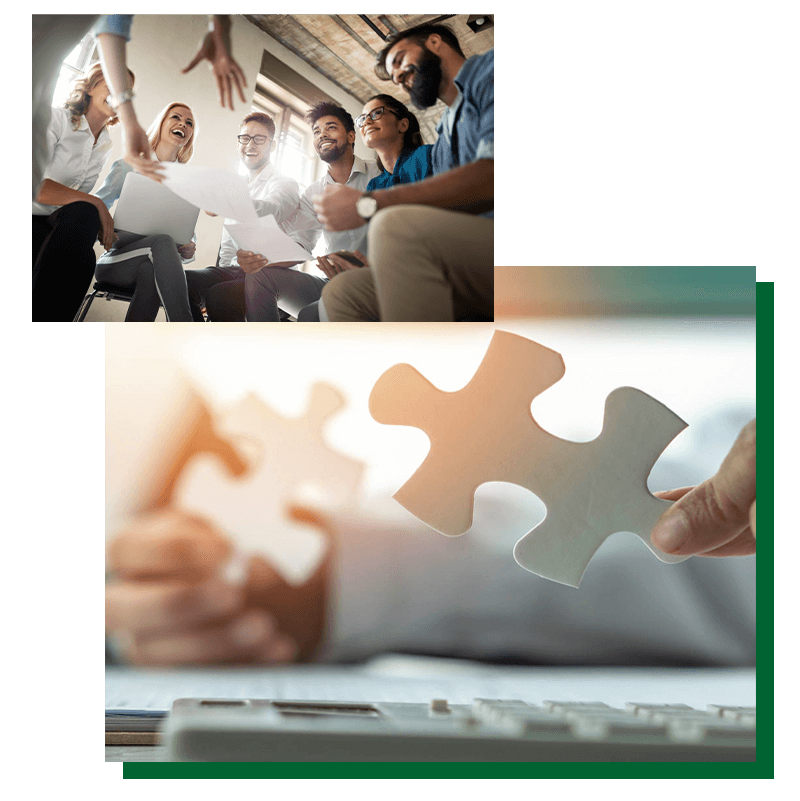 Providing Effective Leadership, Governance Oversight, and Support
Involved and informed volunteer leadership has a significant influence on the health of association operations and future growth. We work closely with our clients' leadership to achieve the organization's unique goals and position them for success. 
Strengthening Strategic Focus & Membership Overall
Strategic focus, purposeful planning, a culture of self-assessment and accountability, and administration of an effective recruitment plan and leadership development process, strengthens the membership at large. We ensure that your leaders have the tools and information they need to be successful and make wise decisions for the betterment of your organization.
Paragon Events' Leadership & Governance Support Includes
Investing in Your Leaders
Paragon Events invests in our Board of Directors and supports activities, such as mentoring and training, to develop the qualities of a high-functioning and successful organization. We work to reduce liability through clear business practices, strong data security, and member diversity efforts. Our team takes on the day-to-day business functions, so that our leaders are able to focus on their goals, the organization's vision for their members, and the best interests of the association.