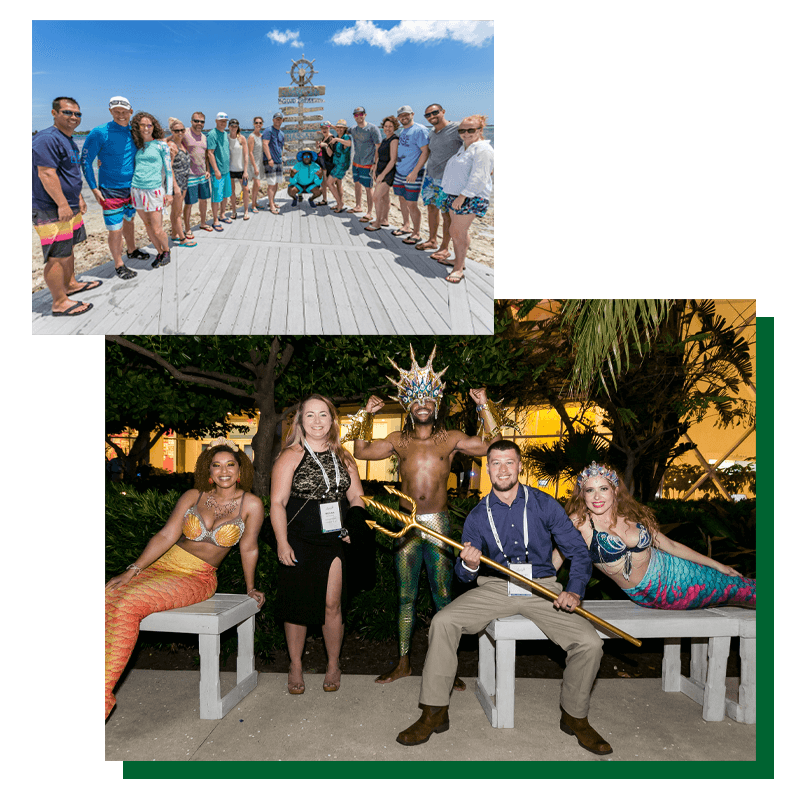 Destination Management Services Tailored to Fit Your Needs
At Paragon Events, we take hospitality to new heights. We thrive on adventure and the opportunity to explore the unknown. Through our global expertise and network of trusted partners, we secure only the best activities and accommodations to craft exceptional experiences for our clients.
We collaborate with a diverse group of partners and entities to ensure seamless success. Using our vetted connections, we build the best experiences and memories for you and your guests.
As your well-connected destination management company, we:
Some of our Favorite Destinations Include
A Step Above Other Destination Management Companies
Flawless. Seamless. Worry-free.
A rewarding experience shouldn't be fraught with complexities. Our team communicates with vendors so you can focus on other details and important matters. Our expertise in the corporate events industry, combined with a collective library of destination knowledge and connections, puts you in all the best possible places! In the best hands, from the coffee in town to the hottest restaurants and local favorites, we know the scene and will immerse you in it.

What Our Destination Management Services Entail
Our services are expansive:
Program and event design
Travel and transportation logistics
Recreational activities
Corporate Social Responsibility
Team-building projects
Theme, décor and entertainment

We are your single source for innovative and experiential travel solutions. We drive organizational success through the power of shared and inspired experiences.
Explore the world and reward employees, executives, valued members, customers, staff, board officials, and members of your team with quality destination management services. Our professionalism and efficiency means having the right partners in your corner. Rest assured and maintain peace of mind.
Learn what sets Paragon Events apart!