Testimonial Featuring Rita P., Business Development Director with AV-America
"Due to a last minute shift in personnel, Paragon Events was brought in just 22 days before our annual conference and WOW, they were absolutely amazing! Every aspect of our meeting of 800+ registrants ran smoothly and with the utmost of professionalism. Will we use them again - ABSOLUTELY. Should you give them a call - ONLY IF YOU WANT A FIRST RATE EVENT!"
Brenda Anderson
Event Coordinator, United Aqua Group
"Excellent event planning for large and small events. Staff are extremely personable and have an incredible sense of detail for any size event. I have personally worked with Paragon Events for multiple events and each time they set the bar higher and higher. Highly recommend for your your next event."
Jamison Gavin
Sales and Marketing Director, WellKept
"Working with Paragon Events to create the Circle of Excellence annual gala was one of the most positive interactions I have had the opportunity to be a part of. The Paragon Events Team took what is a massive undertaking, and made it not only a breeze, but a pleasure to create. To see the ideas for such an extravagant event become a reality so seamlessly is nothing short of astounding, and I cannot imagine trying to create an event of this magnitude without their guidance."
Sarah Burns
Senior Community Director at One Boynton, Matrix Residential
"I have worked with Paragon Events for over three years and they have continued to deliver on all of the requests I give them! They are professional and are always looking to achieve the best for their clients. They help us achieve our vision and continue to improve throughout our own firm through their great feedback and assistance. The relationships and partnership we have built with Paragon Events, Renee, and her teams are ones that help us to deliver the best results to our clients every day."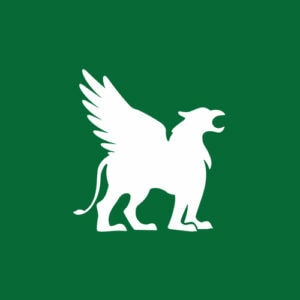 Vice President of Marketing
"Having a partnership with the Paragon Events team helped my team to conceive, design and implement successful large and small customer events. I was able to place my trust in a professional, organized team who brought great ideas to the table and execute on world-class events."
"Bluegreen has been extremely pleased with the capabilities demonstrated by Paragon Events. Their sincere attitude to help, coupled with their years of expertise make Paragon Events our meeting planner of choice."
"I find Renee and her staff to be personal, effective, action-oriented, responsive, and communicative. Paragon Events is a quality organization. I can assure you, you will not be sorry if you use them."
"We closed a multi-million dollar deal at our event. The quality of this occasion solidified our perception of the quality of Paragon Events."
"If we could all take care of our patients the way this team takes care of us – WOW! Our statistics would improve tremendously! Paragon Events is the most service-driven organization I have ever encountered."
"Great events and it's amazing to finally have a first class company like Paragon Events managing our organization, the South East Florida Apartment Association. Thank you to everyone for all that you do throughout the year to make this organization successful as it is, accomplishments like this are truly a team effort."
Paul Licata
National Account Manager, Interstate Restoration
"Francesca and the team have just been so valuable to the process of building out our chapter website project. Out of all of the committee, she is not only the most engaged but truly is working to provide guidance and thoughtful feedback while constructively sharing her concerns. The success of this template and process will definitely have been impacted by her involvement and we truly appreciate all that she is doing to support. Additionally we appreciate you allowing her the time to invest in this support for our chapter leaders and community as a whole. Paragon Events continues to be a very valuable partner and resource for our chapters and MPI."
Holly L. Dotson, CMP
Director Chapter Operations, Meeting Professionals International
"It's an absolute pleasure to work with you. The Paragon Events team does the most amazing job of what we call in the UK 'herding cats'. They are so professional, but also fun and really polite with a 'can do, will do' attitude. Our success is a credit to your organization and has been for the past 4 years. I just hope I get to see another event organized by this team."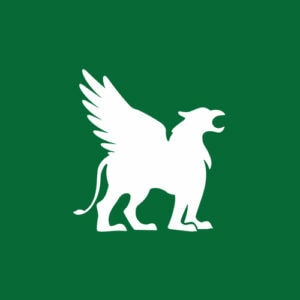 MEDICAL CENTER AND ADVISORY BOARD
"We would also like to send a special thank you to our event organizer, Paragon Events, who has been instrumental in planning, coordinating, and providing a high level of service at these events over the last four years."
"I have worked with the Paragon Events team for a total of 9 years, coordinating a variety of events and conferences. Their service is outstanding and their creative energy inspiring. They have certainly earned my respect and trust."
"The meetings that Paragon Events coordinates and takes care of make the 'experience' of being here today above and beyond any expectations."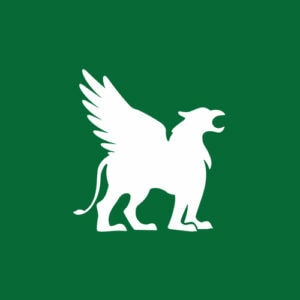 TECHNOLOGY SOFTWARE CONFERENCE
"The conference arranged by Paragon Events has been the best one I've attended! The team has absolute attention to every detail."
"You did a great job with the party, and we were all very happy with how it turned out."