CRAFTING EXTRAORDINARY EXPERIENCES
A DIVERSE TEAM OF CORPORATE EVENT PLANNERS & MARKETING PROS
Advanced Event Management Services for the Modern World.
Trusted by companies around the world to conceive, plan, and execute meetings and events of all sizes and caliber, Paragon Events provides scalable services to ensure that everything runs according to plan and is deemed successful by all stakeholders – especially your attendees and sponsors.
Paragon Events is comprised of a comprehensive team to manage your event in its entirety, including planners, managers, registrars, and on-site personnel, who serve as a seamless extension of your brand. We deliver first-class services through quality customer service and add strategic value to help maximize your return on investment.
From annual conferences to national trade shows, Paragon Events will work with you to confirm that all aspects of your event are accounted for and stay within budgetary guidelines. Our goal is to produce an impressive and unforgettable experience that will leave attendees eager to register for your next event.
We've worked with individuals from all over the world, incorporating different traditions and cultural aspects into our event planning.
While providing a diverse array of corporate event planning services, we also leverage our collective knowledge and talent to stay ahead of the times and adapt to an ever-evolving world. Paragon Events proudly offers virtual services that are catered to your needs, including webinars and webcasts, video blogs, and hybrid events that allow for both in-person and virtual attendance.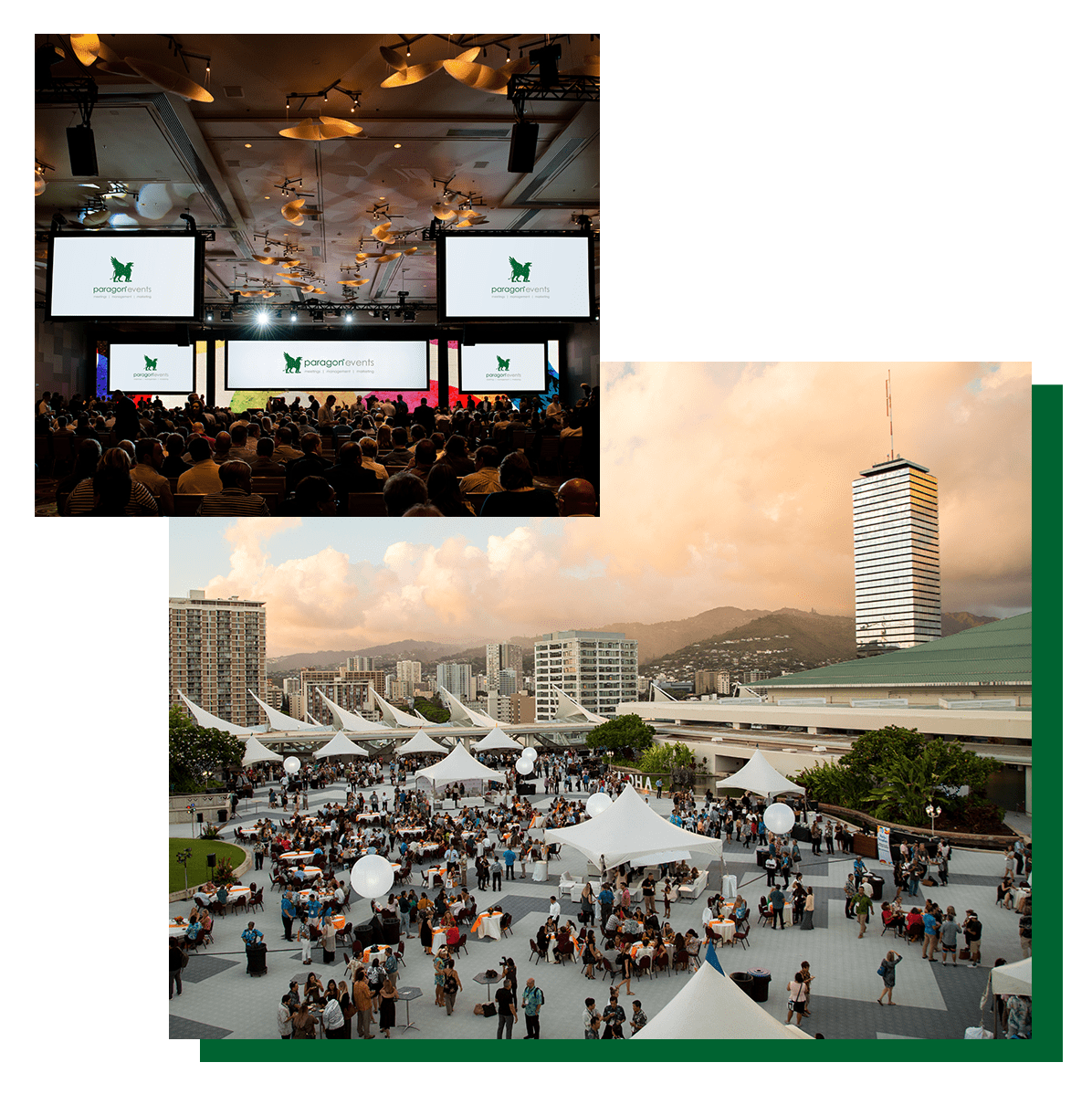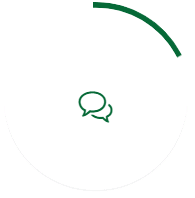 Budget preparation
Timeline creation
Strategic plan
Site research and analysis
Site visit preparation
Hotel review, concession planning, and negotiations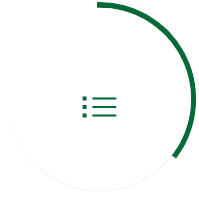 Audio visual and business theater
Food and beverage
Hotel liaison and communication
Transportation departures and arrivals
Décor and entertainment
Speaker management
Marketing and promotional item sourcing
Activity and tour coordination
Utilization of preferred vendors
Sponsor and exhibitor fulfillment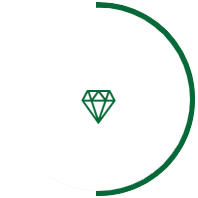 Obtain all travel schedules, amenities, and preferences to prepare VIP Grid
Work with hotel to ensure pre-check-in and VIP designation
Provide VIP meet and greet services as directed by client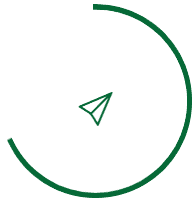 Registration management
Production rehearsals and run of show
Speaker management
Signage placement
Set up and tear down
Exhibitor and vendor management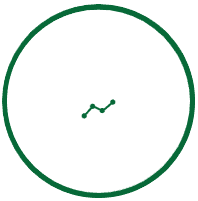 Review and evaluate data
Establish benchmarks for next program
Repeat the Paragon Events process
Strategic Planning Has No Borders
Whether your next event is across the globe or across the state, Paragon Events, Inc. delivers the highest level of strategic event management support in the industry. We pride ourselves on our global reach and our ability to navigate the complexities of different regions, cultures, business practices, and business languages. We own the success of your event as if it were our own.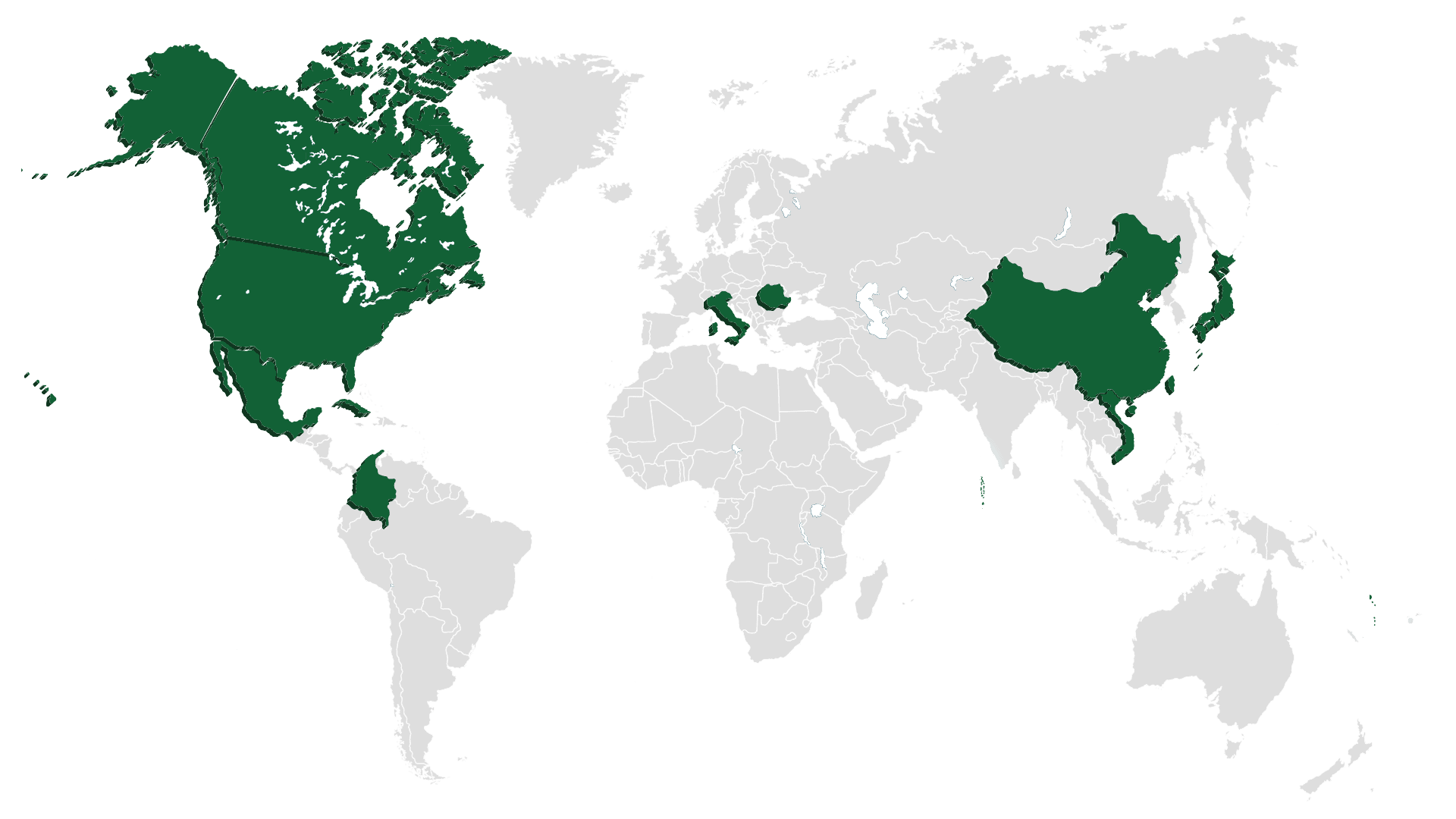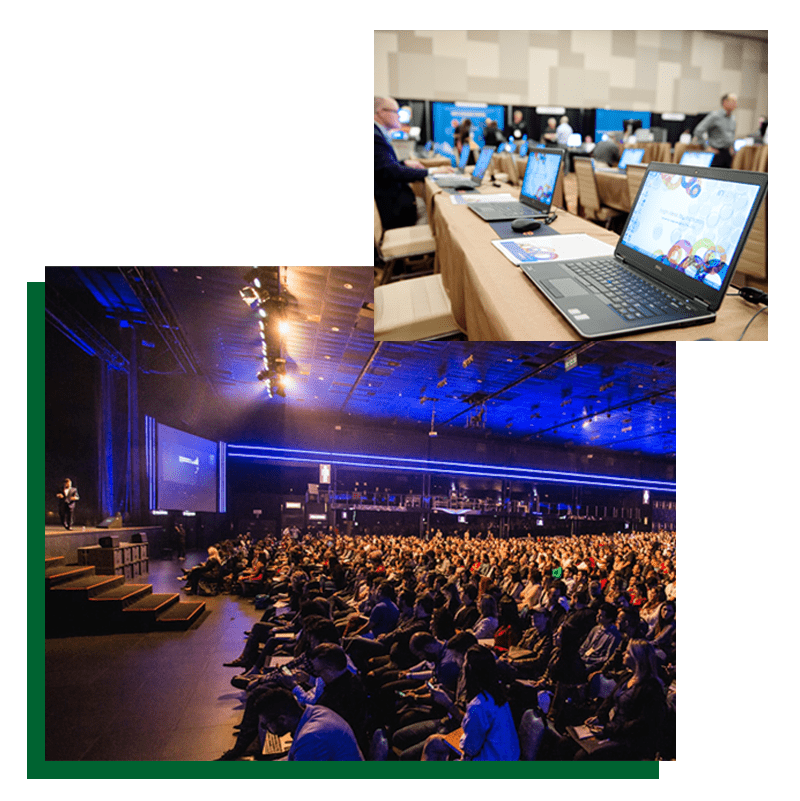 STRATEGIC MEETINGS MANAGEMENT
Meetings That Inspire Action
Deliver maximum impact and results that matter. Strategic planning is a critical first step to ensure that the meeting objectives and design align with your organization's high-level goals and objectives. Our process and approach consider both internal and external factors to guide all decisions related to shaping your meeting environment and experience. Every step of the meeting development process needs to create strategic value for all stakeholders involved.
The time we take to understand your organization's strategic plan, goals, and objectives allows us to design meetings that encourage interaction and inspire action before, during, and after the event. It all starts with a review – yes, we said review. What does your data say regarding leadership goals, product performance goals, and target goals?
Exceptional events begin with great properties that fit. Paragon Events works with you to provide a thorough assessment of the specific needs for the event and we ultimately organize and conduct thorough contracting through detailed site visits. We provide an in-depth assessment of the destination and properties as well as its surrounding area and attractions.
Many things impact your choice of property, for example: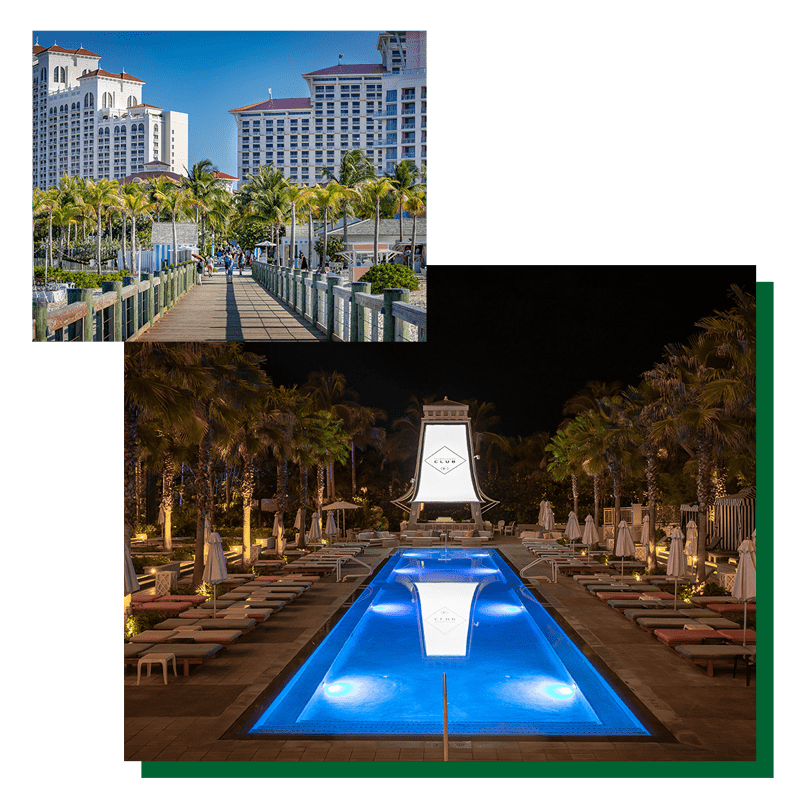 After a venue is identified as the best fit and all concessions and meeting logistics are confirmed, we enter into the contracting phase. Once secured, our team works diligently to maintain a cadence for communication with the property, providing updates to the client, managing upgrades and amenities, and pulling reports that supply data on the progress of a room block for sufficient forecasting and contract terms.
We track payment schedules, contractual deadlines, attrition, and room block assignments. We guide you throughout the process to make well-informed decisions to successfully manage your attendance with attention to the finer details of participant preferences, concessions that make a difference, and special VIP considerations to elevate the overall program.
Top Factors We Confirm When Sourcing Hotels: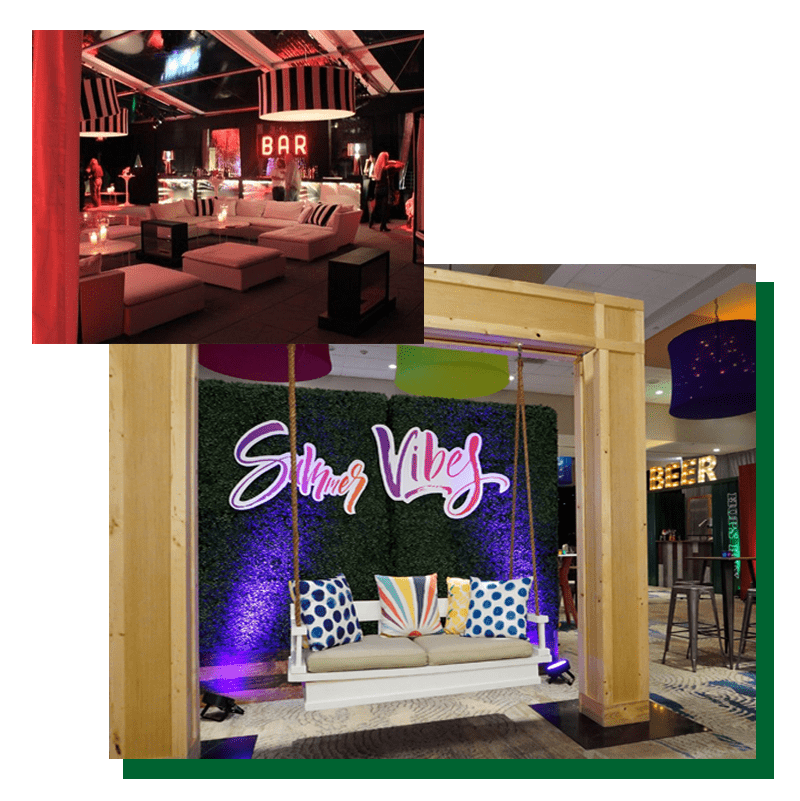 DESIGN AN EXPERIENCE WORTH REMEMBERING
When creating and designing an event, we start at the end, the finished product. Constructing your event from WHAT you want to accomplish, to WHY you are holding the event, will help define a clear path to success.
We then begin to define our goals and build an event that inspires, educates, and connects your participants to your company and brand.
CULTIVATING NEW CONNECTIONS
You get one chance to make a great first impression. Our team knows that the website and registration process are an attendee's first glimpse, touch, and feel of what to expect from your event. Proficient in a variety of registration software platforms and tools, we use our skills to build engaging, concise, and user-friendly registration sites.  We use this process to communicate event details and collect the data you require to monitor and adapt to attendee needs throughout the event cycle. Our submission forms capture pertinent information that provides valuable insight into the attendee demographics and their interests. These reports and analytics can significantly help shape your current event as well as future programs. We incorporate theme, branding, and event messaging to develop a cohesive online registration portal that enhances your event and highlights your vision.
Throughout the planning and execution process, our team delivers. You and your participants can expect exceptional customer service to accompany the efficient, user-friendly registration experience. Our consistent communications keep attendees informed with pre-planning guidance to a final "Know Before You Go", with tips and rich information to ensure that attendees get the most out of their experience.
We recognize the initial online registration experience is the first step to our remarkable execution onsite. To prepare for guest check-in, we consider several factors to design a registration layout that moves attendees quickly through the process. Guest check-in is not only swift but professional, allowing our team the time to deliver a valuable white-glove customer service experience to your attendees, sponsors, exhibitors, and key stakeholders.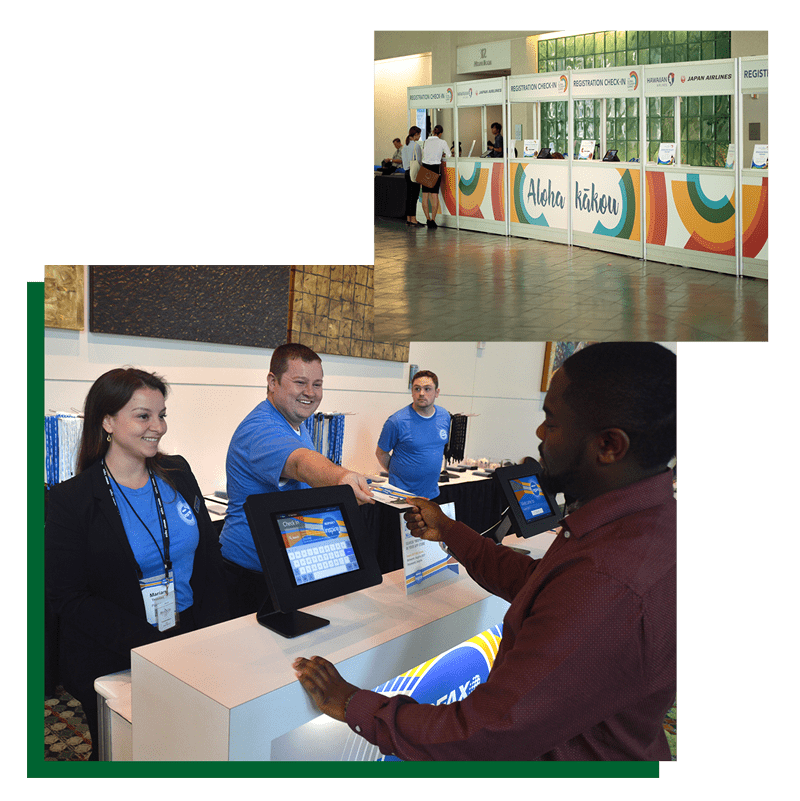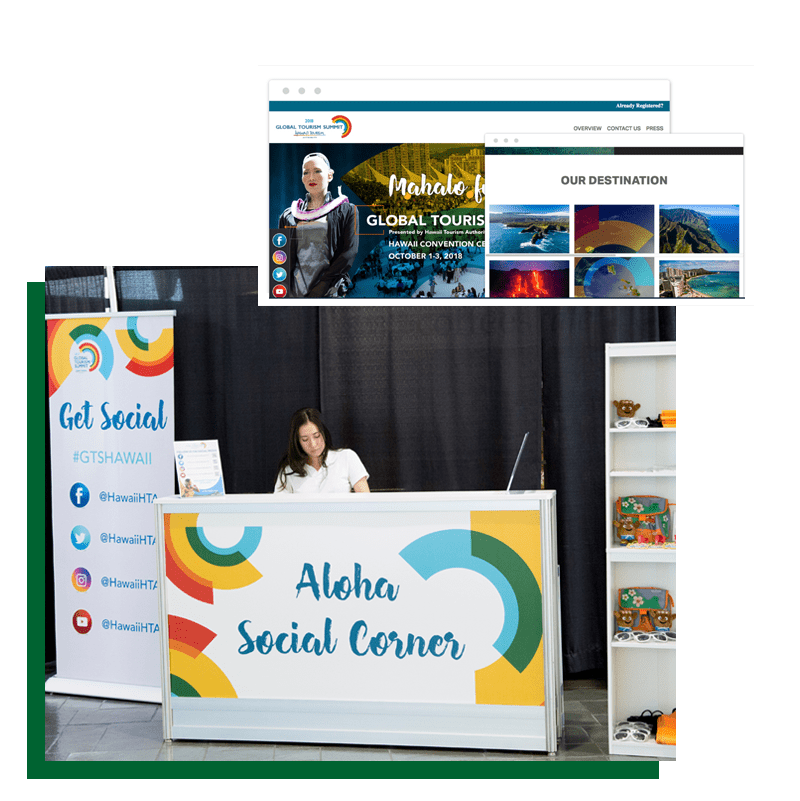 Brand Strategy, Marketing, & Creative Services
Every client is unique, and every event marketing plan is custom in design and scope. It is our mission to integrate your event theme and intent throughout the life cycle of your event. Our collaborative team of creative professionals, graphic designers, content curators, and website developers employ best practices to create a narrative that delivers on your specific goals and objectives. However, if you have your own creative brand team or perhaps your own content and graphics, our team of collaborators is here to partner with you and them on your event vision and execution.
Our 360º approach to event marketing includes email marketing, social media management, website development, advertising, and promotional product design and sourcing. Our multi-channel approach creates increased awareness, sales, brand engagement, and long-term loyalty.
From pre-event marketing to a carefully crafted event signage plan to post-event follow-up, our in-house marketing department will help you deliver the right message to the right people at the right time. We are well-versed in designing an impactful event branding and visuals strategy to create a sense of place and enhance the attendee experience when navigating their way through your live or virtual event.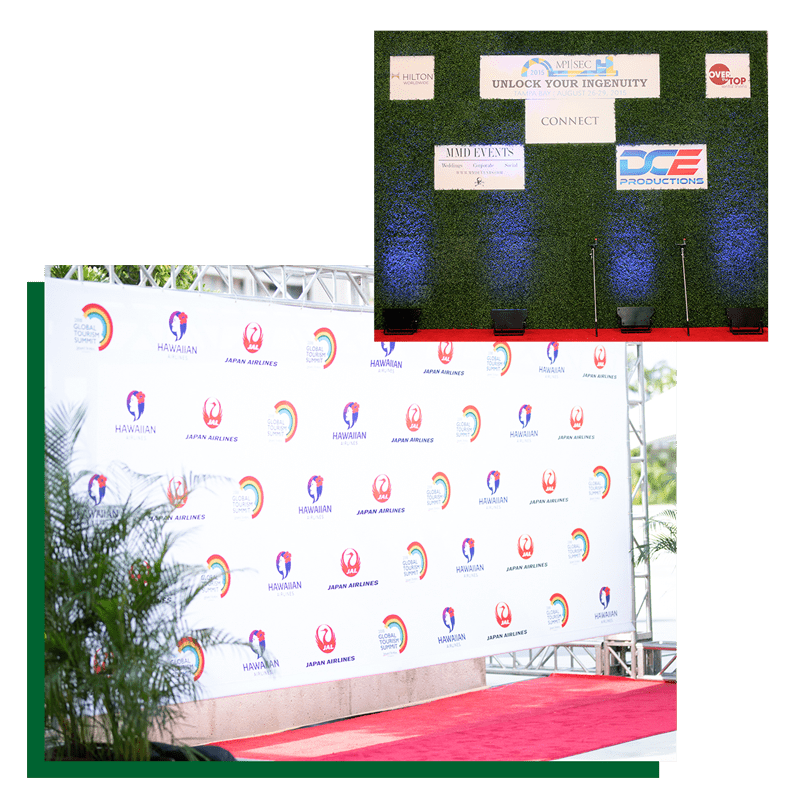 Sponsorships and non-dues revenue can significantly increase net operating income, grow your attendance, expand the reach of your network, enhance the event experience, and provide additional program benefits to participants. Paragon Events guides you through the generation process by helping you develop sponsorship goals and benchmarks, create an attractive and customized prospectus, and support your initiatives to identify key markets and investors to target.
Sponsorship data shows Top 7 Benefits that a sponsor looks for:
As sponsors and exhibitors are secured, our in-house team provides a fulfillment strategy to ensure sponsor benefits are delivered. Our team designs well-planned, distinctive, and engaging exhibition floorplans that provide partners with significant value and opportunities to network. With collaborative marketing that gives you measurable and positive outcomes, we work with your sponsors to prepare for and experience success throughout the event cycle.
Audiovisual Production and Business Theater
From intimate learning environments to large-scale productions, Paragon Events partners with the best A/V production companies to create a "WOW" factor. We use custom staging, lighting, and sound to transform your space for an immersive experience that effectively engages and captivates audiences. We leverage our expertise to deliver innovative solutions such as room mapping and creative learning spaces for your event.
Do you think a room set is simply theater-style, classroom, or crescent rounds? Did you ever wonder why people consistently fill that extra row of theater chairs in the back? Stand by the back door and lean? Or sprint to the sofas in the front of the room? We do, It is all about learning styles and comfort levels, and we study it.
Paragon Events continues our process of architecting the learning environment by providing renderings of proposed production sets, supporting and creating the run of the show, and managing the communication of performance details to consistently deliver a flawless presentation that brings your event theme and vision to life. Additionally, safety regulations and accessibility must be considered along with ever-changing code and set-up guidelines.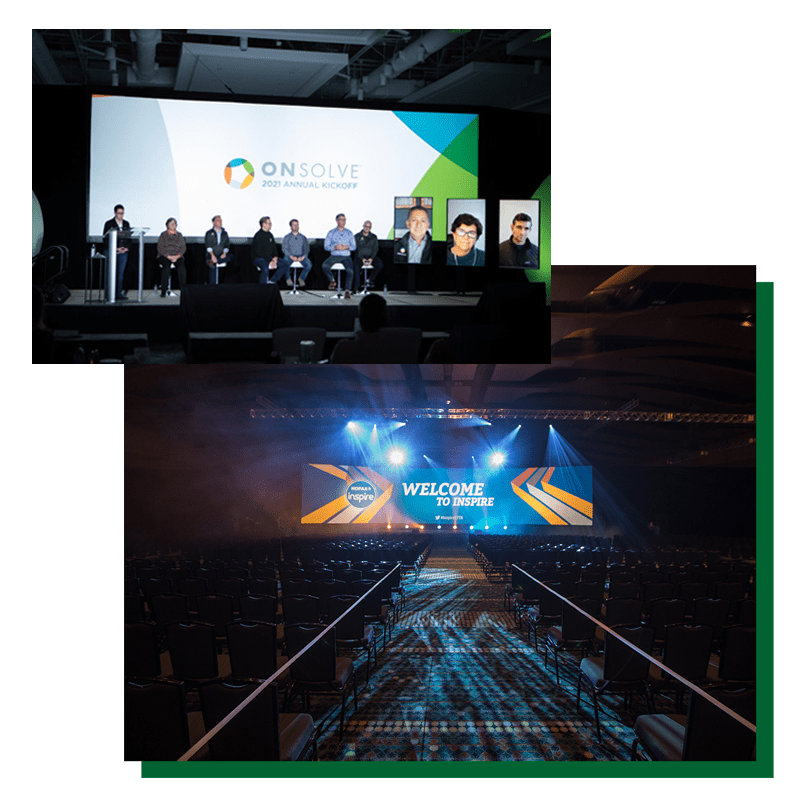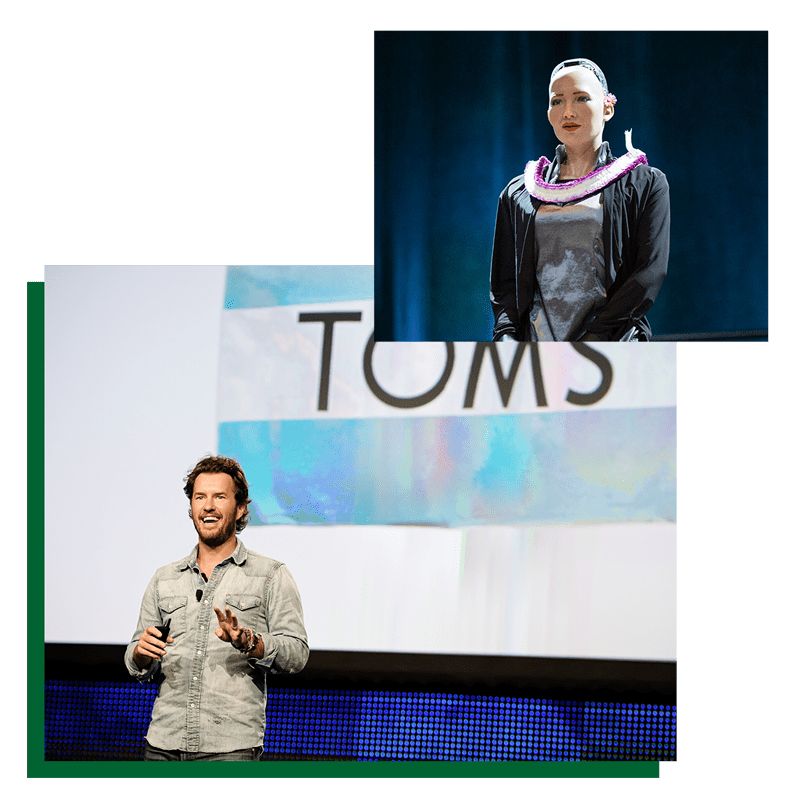 Paragon Events has years of experience working with notable public figures and dignitaries, as well as identifying best-in-class presenters for a multitude of industries. Our speaker recruitment and management team operate as the main point of contact for speakers and presenters at all levels of presentation skills. We provide support to internal speakers and presenters with content reviews for breakouts, panel discussions, and resource centers. 
The speaker experience should be engaging and compelling. We support your delivery of this experience with the following services:
Presenters come in all experience levels. We work with you to build consistency and brand alignment for all of your speakers. Whether we assist with story development and template design or provide training and tips for virtual and live presenters, it is our job to keep the lines of communication open and professional.
NEXT GENERATION NETWORKING AND COMMUNICATION
Elevate your participant experience and communications with the latest mobile and event technology. From live streaming, real-time updates and alerts, sponsorship and networking opportunities, participant tracking, and more, mobile apps create a personalized, simplified, and enhanced experience.
Our team will design and execute a customized, on-brand app to connect participants to your event. We will match you with the technology and features that best fit your program and attendee needs. Mobile apps and event technology change rapidly, requiring our team to stay up-to-date on the latest best practices.
Mobile apps provide key data points that deliver key learnings on attendee behavior and event ROI. Our team will evaluate data collected through in-app surveys, polls, and other key metrics to help you measure goals and plan for the future.
Mobile app enhancement ideas for your event:
** Pro Tip: Assign a strong person on-site who understands the program and has some marketing insight to share content in real-time, make updates to drive engagement, and manage chat sessions.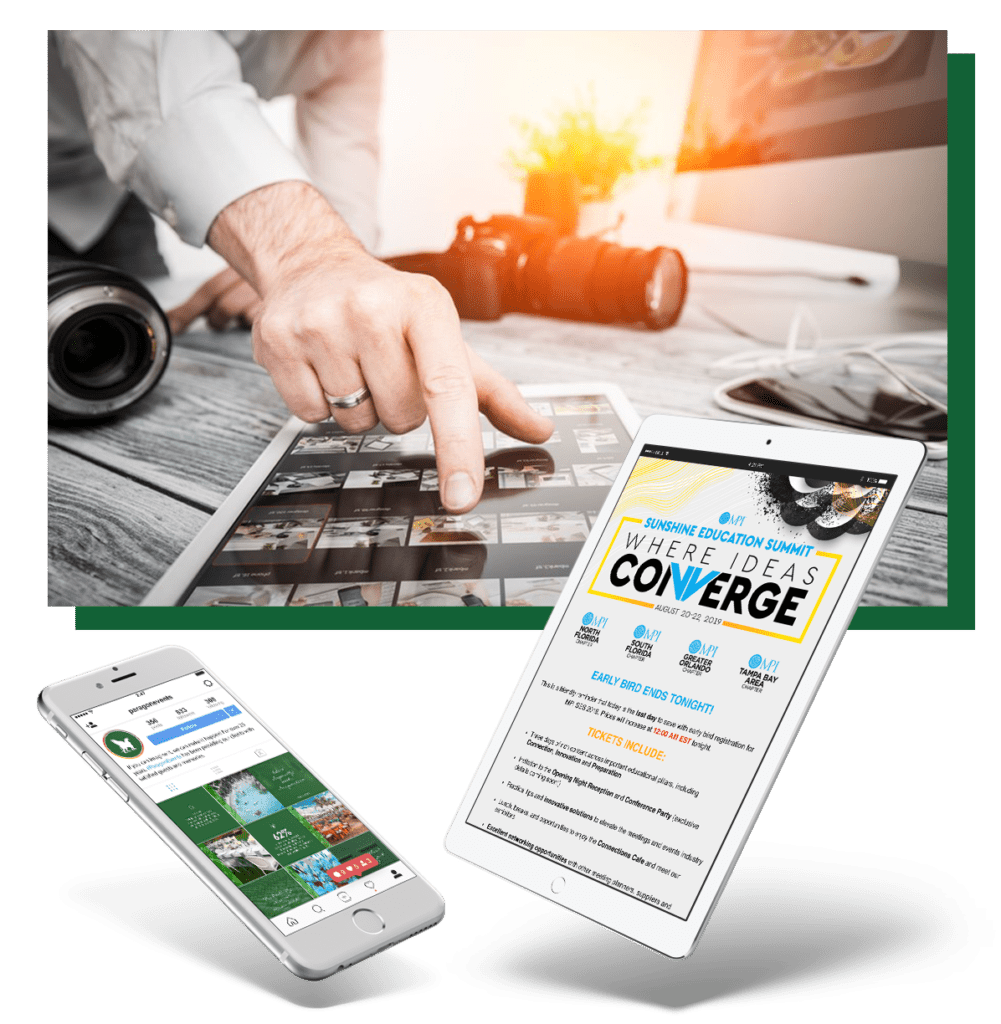 Event technologies offer both efficiencies and next-level benefits to all aspects of event management, from event promotion to attendee management, engagement, and everything in between.
Learn more about which event technologies you should leverage to organize, connect, and promote your event.