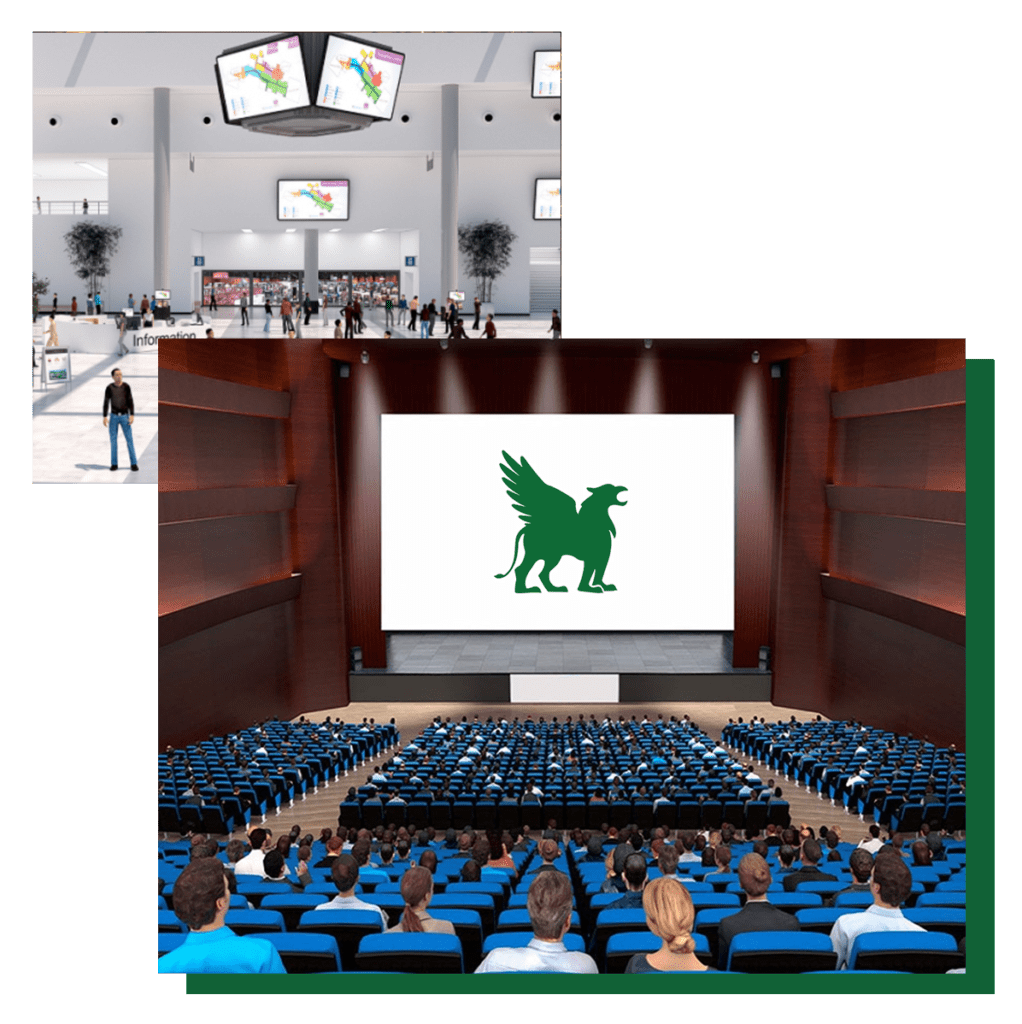 CONNECT WITH A GLOBAL AUDIENCE
A Modern Meeting and Event Planning Service Approach
Join the virtual breakthrough. Ideate, develop, and manage full-scale virtual events or campaigns to meet business goals and objectives by utilizing our event, association management, and marketing expertise. Our virtual event planning services provide you with the power to amplify your brand and messaging through customized experiences on a variety of platforms and channels.
Whether you are supplementing a live experience or interested in reaching a larger audience, Paragon Events can help you maximize your investment with cutting-edge technology and creative digital meeting solutions.
Let us take on the complicated work of setting up your large-scale conference or digital event. We assist from beginning to end, with everything from strategy to execution. 
Our extensive and in-depth event and meeting planning services allow you to meet or connect with a vast audience while allowing attendees to join from anywhere in the world. 
We're here to make the digital transformation simple and easy for you. Make the most of your virtual meeting space! Get started today!

With the vast number of programs and opportunities available, we focus on applying our detailed research to strategically align with your company's specific initiatives. By leveraging the knowledge and support of our team, companies can successfully present a transformative experience that connects key stakeholders, partners, and like-minded professionals across the globe.
Begin your virtual transformation today by partnering with Paragon Events, a trusted event and meeting planning service company since 1989. 
We are here to give you and your organization every advantage afforded by the digital age.
GAIN BACK TIME & PRODUCTIVITY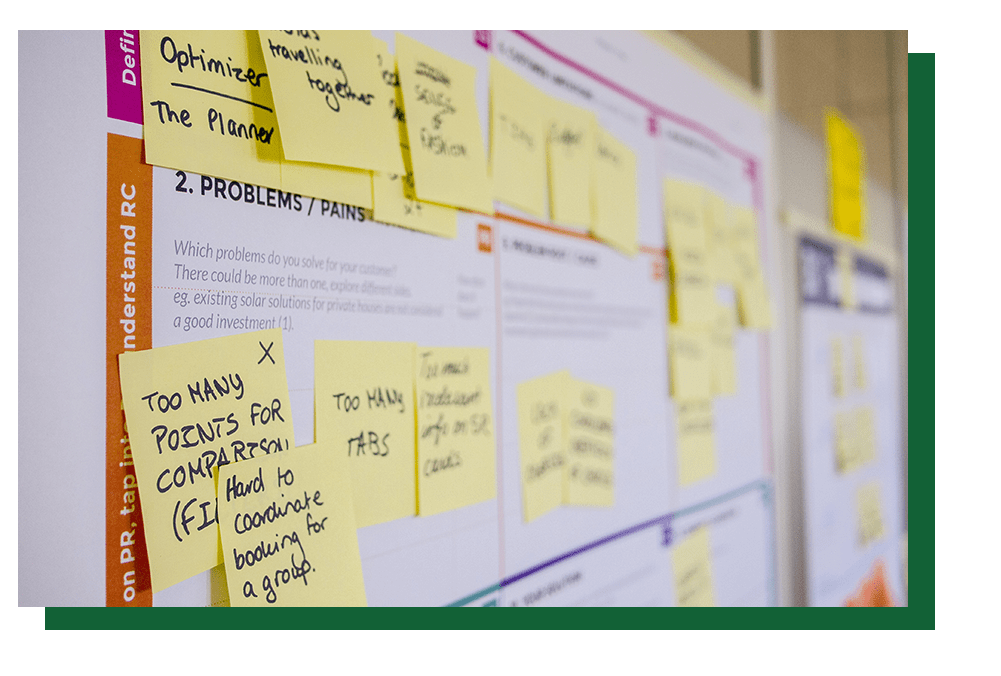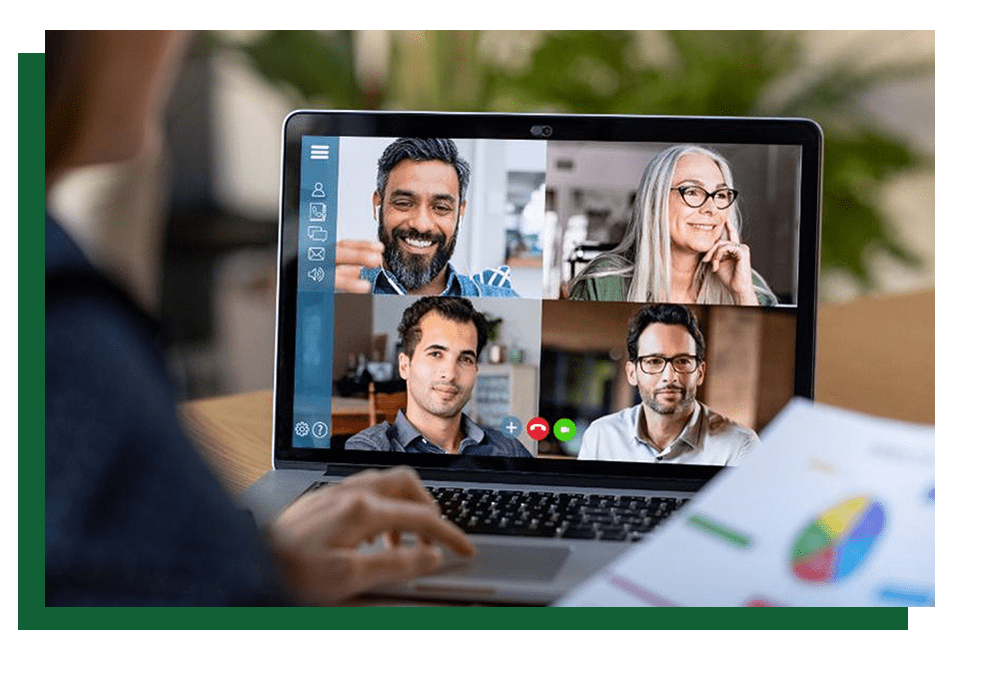 STEP-BY-STEP ORGANIZATION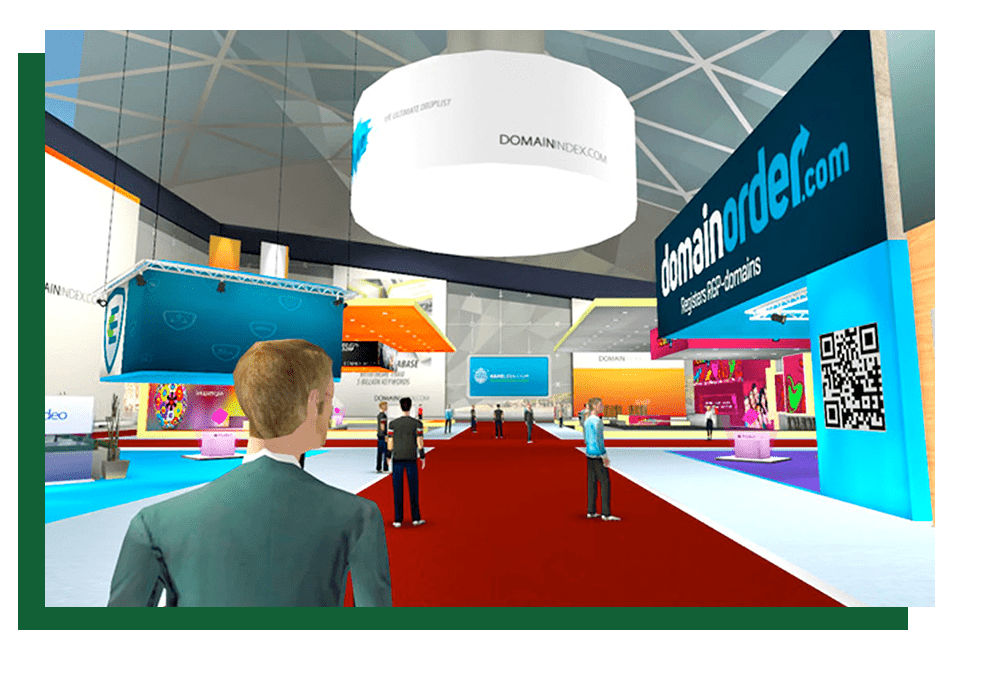 RETAIN STRONG PARTNERSHIPS
ENGINEER AN AUTOMATED PROCESS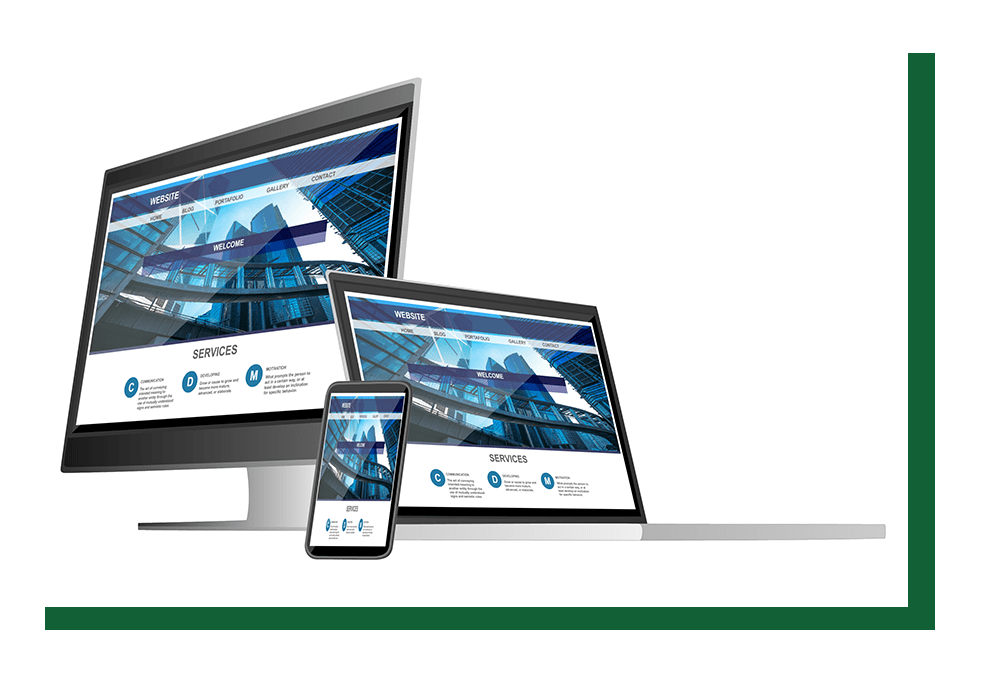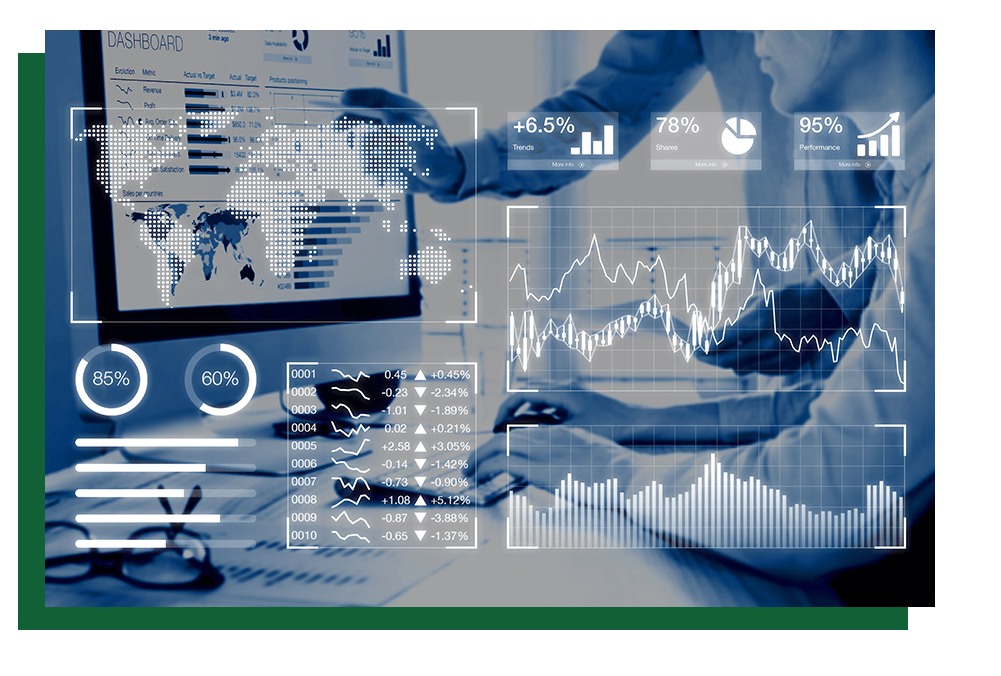 WE'RE IN THE BUSINESS OF INTELLIGENCE
Virtual Services Contact Form