Paragon Events is a full-service meeting, association management, and marketing firm headquartered in Delray Beach, Florida. We operate both nationally and internationally. Our current portfolio of clients is comprised of corporate, government, technology, healthcare, and non-profit organizations, in addition to a high-end social clientele. President & CEO, Renee Radabaugh possesses over 30 years of experience, leading our team of experts to work closely together to achieve our clients' goals with accuracy, efficiency, and passion.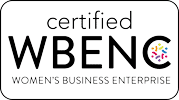 We are proud to be recognized as a certified WBENC Women's Business Enterprise.
WBENC is the largest certifier of women-owned businesses in the U.S. and a leading advocate for women business owners and entrepreneurs.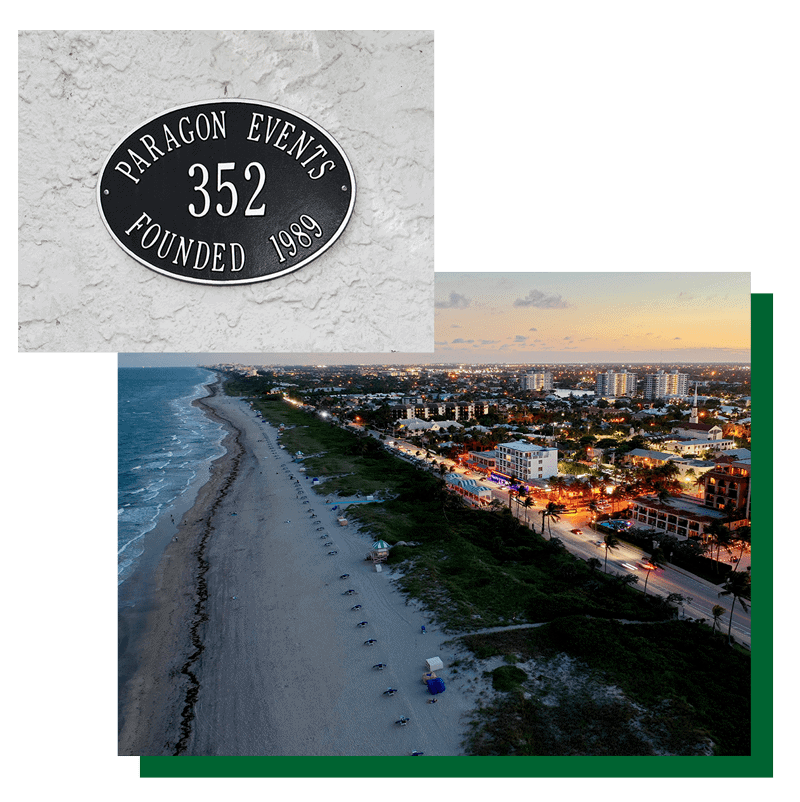 "Through leadership and collaboration, we enhance our client's mission by exceeding their goals and objectives. We deliver value on a global scale and provide creative, professional, and strategic lines of service, designed to support and inspire our partners and employees."
Renee Radabaugh
President & CEO
The Legacy of Paragon Events
Renee C & Company, a party planning business was born. Originally a flower shop, Renee fulfilled the floral and decor requests..Read More

Paragon Events was founded in order to service the corporate clientele generated by the success of the party planning business.

The Paragon Events logo evolves to feature the legendary griffin creature and an ascending pyramid. The griffin is a symbol..Read More

The Paragon Events office moves from Boca Raton to Delray Beach, Florida. The Pineapple Grove area is fitting of the welcoming..Read More

Paragon Events launches its first website.

Paragon Events installed its internship program, beginning with four interns. The program would eventually grow to be deemed an "Internship..Read More

Paragon Events is approved and recognized as a (WBENC). The designation provides Paragon Events the ability to compete for real-time business..Read More

Paragon Events' Association Management department is created and acquires its first client, the Young Presidents' Organization.

Paragon Events unveils its rebranded logo, simplifying the original griffin and modernizing the colors and fonts.

Paragon Events celebrates 25 years in the meetings and events industry.

Paragon Events establishes its travel division, Cultural Explorations Cuba. The department attains an authorized OFAC license to organize people-to-people travel..Read More

Our Commitment to Diversity

In order to deliver value on a global scale, we at Paragon Events believe that fostering a diverse, equitable, and inclusive environment is vital to our success. We strive to empower our employees through training and team-building initiatives. We acknowledge that this is an ever-evolving initiative and continuously seek ways to improve our company culture to help us better serve customers, partners, employees, and community stakeholders from every background.

(par·a·gon) noun: Derived from the Italian word paragone, which is a touchstone used to measure the quality of gold, Paragon is a model or pattern of particular excellence or perfection. Synonyms include: ideal, standard, epitome, quintessence, example, exemplar, paradigm.

The legendary griffin is featured in our logo as it especially symbolizes "the king of all creatures." The griffin is also thought of as a guardian of treasure or priceless possessions.
Go to Top