Paragon Events is a full-service meeting, association management, and marketing firm headquartered in Delray Beach, Florida. We operate both nationally and internationally. Our current portfolio of clients is comprised of corporate, government, technology, healthcare, and non-profit organizations, in addition to a high-end social clientele. President & CEO, Renee Radabaugh possesses over 30 years of experience, leading our team of experts to work closely together to achieve our clients' goals with accuracy, efficiency, and passion.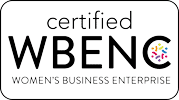 We are proud to be recognized as a certified WBENC Women's Business Enterprise.
WBENC is the largest certifier of women-owned businesses in the U.S. and a leading advocate for women business owners and entrepreneurs.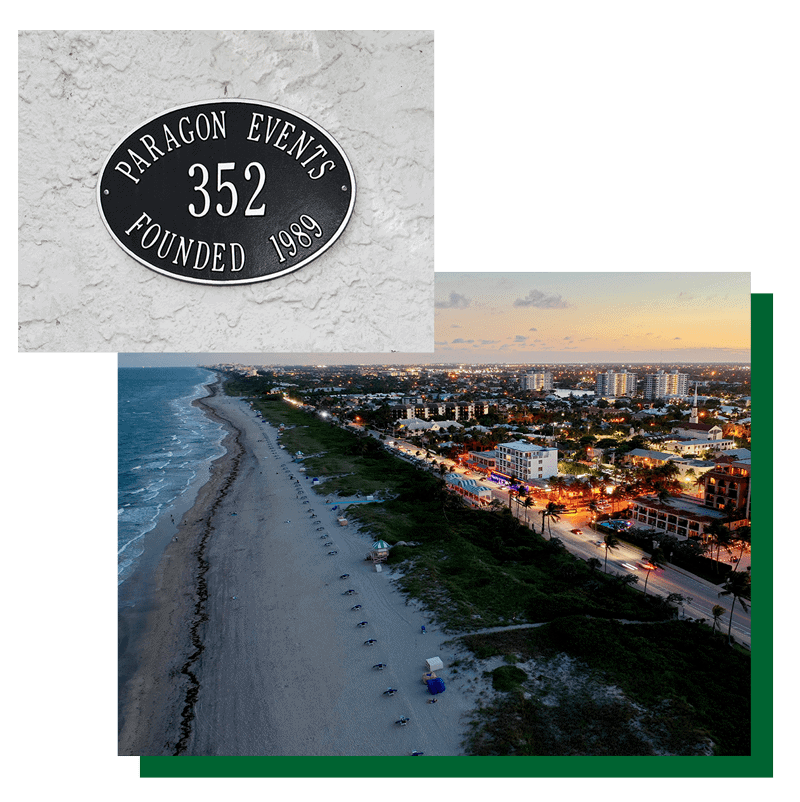 "Through leadership and collaboration, we enhance our client's mission by exceeding their goals and objectives. We deliver value on a global scale and provide creative, professional, and strategic lines of service, designed to support and inspire our partners and employees."
Renee Radabaugh
President & CEO
The Legacy of Paragon Events
Our Commitment to Diversity
At Paragon Events we believe that inclusion and diversity drives innovation, passion, and creative thinking. We are committed to celebrating individuality and fairness across all genders, ages, races, national origins, religions, sexual orientations, gender identities, and other identities that may be represented among our team, partners, and clients. We firmly believe that a variety of voices, perspectives, and experiences makes us not only a better partner, but the best partner we can be.
(par·a·gon) noun: Derived from the Italian word paragone, which is a touchstone used to measure the quality of gold, Paragon is a model or pattern of particular excellence or perfection. Synonyms include: ideal, standard, epitome, quintessence, example, exemplar, paradigm.
The legendary griffin is featured in our logo as it especially symbolizes "the king of all creatures." The griffin is also thought of as a guardian of treasure or priceless possessions.