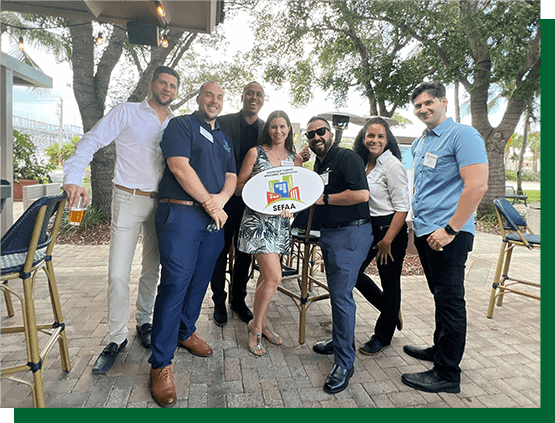 The Benefits of Data-Driven Membership Management & Retention
Customer service excellence is top priority for Paragon Events. We employ a data-driven approach with proven membership recruitment, engagement, and retention strategies. Our staff believes in attentive, personalized customer care and impactful campaigns to share information and member benefits. 
Members are the heartbeat of an organization. We help lighten the load and grow an organization of loyal, long-term supporters.
Strong connections are the key to engagement. We become an extension of your organization to have informed conversations on the benefits of membership, education, programming, and events.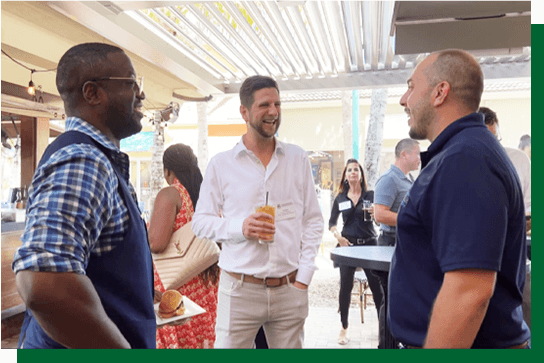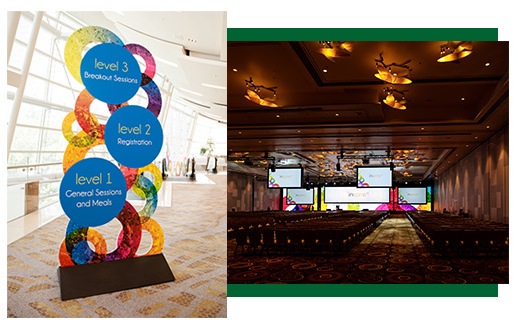 Providing Comprehensive Membership, Marketing, and Event Management Services
Get the most out of your association management company (AMC) with Paragon Events. We offer a vast number of services tailored to meet your needs, including event management and marketing. Our marketing and communications initiatives will elevate your messaging with dynamic and creative strategies. Additionally, we can help to tell your story and produce unforgettable experiences with effective event production and design.