web design & digital Media
We leverage data-driven information to activate excitement, engage consumers, and grow market share. Let us take your digital presence to the next level.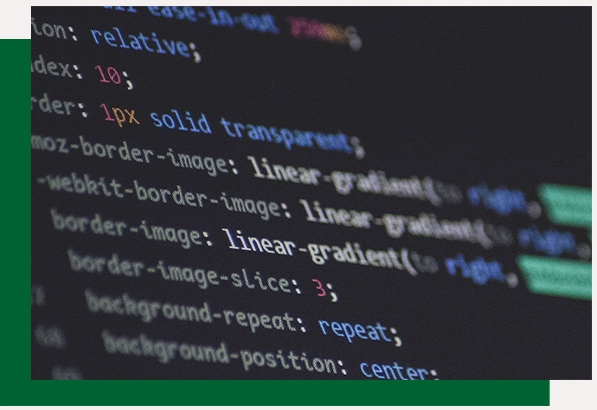 Showcase your branding and entice visitors to take action with visually stunning digital graphics. Our team of marketing experts will design and develop a comprehensive website to display important information in a way that is visually appealing and effective.
Paragon Events provides extensive industry research and hosts creative brainstorming sessions in order to reach our clients' target audience and achieve your lead generation goals.