Event Branding & Production
Let us help you create a memorable experience that provides long-lasting impact and leaves a positive impression on customers, prospects, and the industry as a whole.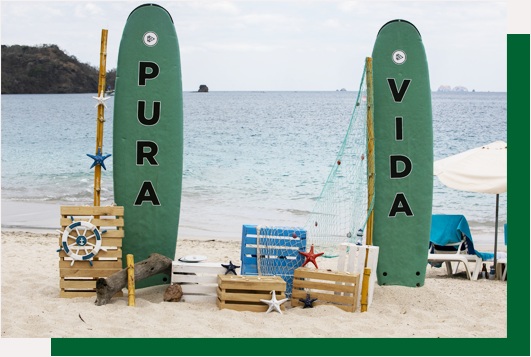 Establish a strong presence in the marketplace by creating a buzz, connecting with customers, and leaving a lasting impression on attendees. Creative strategies around event branding and production require a multi-layered event and marketing plan to raise awareness, increase engagement, and build brand loyalty.
From initial branding to signage production and experience design, our team will work with you and our network of trusted vendors to bring your brand concept to life.