Director of Business Development and Customer Experience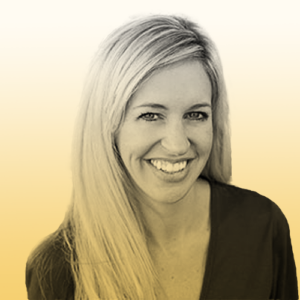 Ashley Kunes serves as the Director of Business Development and Customer Experience for Paragon Events. In this role, Ashley works directly with customers to develop and execute successful event strategies. Ashley collaborates with the Paragon Events team to engage our clients with innovative programs and events focused on their initiatives and goals, while also cultivating partner relationships. She manages the development and implementation of contracts and events which include planning, budgeting, strategic development, brand management, content management, and more. Ashley and the entire Paragon Events team prides themselves on ensuring that all our client's investments in their events yield a positive return and guarantee continued growth and success for their organizations.
Spinning, reading, traveling and spend time with family and friends.
"Inspiration usually comes during work, rather than before it."
-Madeline L'Engle