Have you ever felt invisible in a room full of people? As if you're surrounded by a party that's unfolding, but not in a way that includes you. If you've experienced this, you're not alone.  As our world grows increasingly diverse and interconnected, we're realizing that 'fitting in' isn't enough. What we need to strive for is 'belonging.' 
This poses a new challenge: how do we design events that resonate with everyone in the room, not just the majority? How do we move past the one-size-fits-all approach, and instead create spaces where everyone feels seen, heard, and valued? In a world as diverse as ours, our event strategies must adapt. It's about creating an atmosphere where no one feels excluded, where everyone feels they have a place. The question then becomes, how do we incorporate this level of inclusivity and diversity into our event planning strategies, and what does it look like in practice?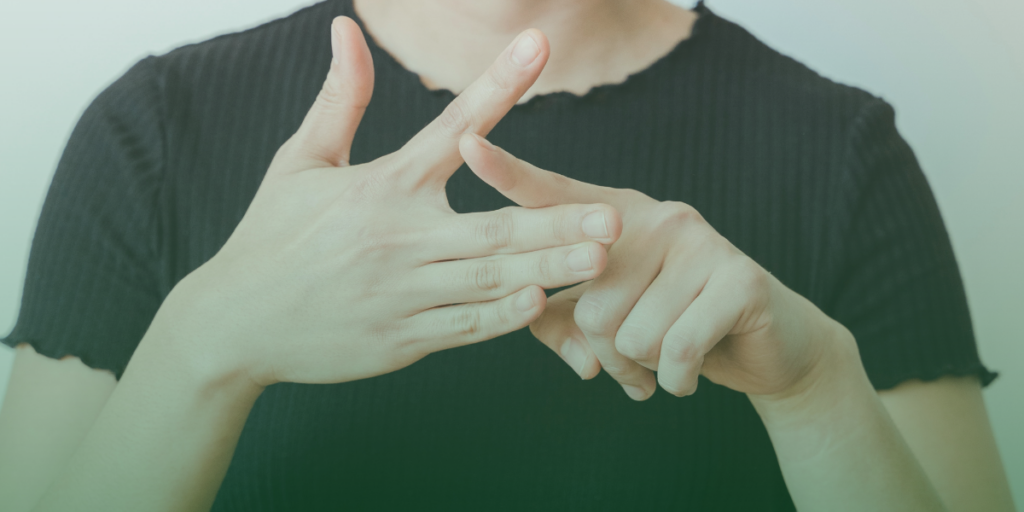 Groundbreaking Accessibility in Event Planning 
An authentic commitment to diversity and inclusion requires us to reframe our understanding of the phrase, 'Everyone is welcome.' Comprehensive event planning prioritizes accessibility, extending well beyond installing ramps and lifts for those with mobility challenges. The focus shifts to providing ADA-compliant facilities, ASL interpreters, captioning services, materials in Braille, and other accommodations that enable all participants to actively engage in the event. Our goal is to ensure seamless access to information, resources, and interactions, fostering an environment for all attendees to relish the event experience fully.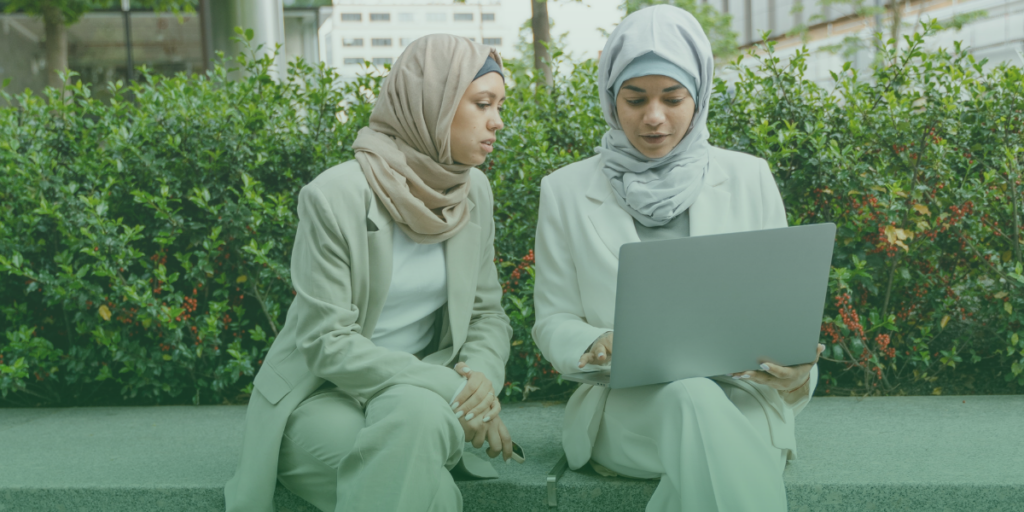 Celebrating Cultural Diversity in Event Planning 
In the realm of event planning, there's an undeniable charm and energy that comes from designing experiences with an eye toward cultural diversity. Embracing the concept of inclusivity not only strengthens the global tapestry of cultures but also offers an opportunity to broaden our horizons and learn from a diverse array of customs, beliefs, and traditions. 
The cornerstone of this approach is respect – respect for the cultural narratives that shape our world and the dates of significance within these narratives. Taking the time to consider these elements can make a profound difference. A well-thought-out schedule that avoids clashes with significant holidays or religious observances can be a powerful statement of inclusivity and sensitivity. This practice not only heightens participation rates but also acts as a positive reflection on the cultural consciousness of the event planner.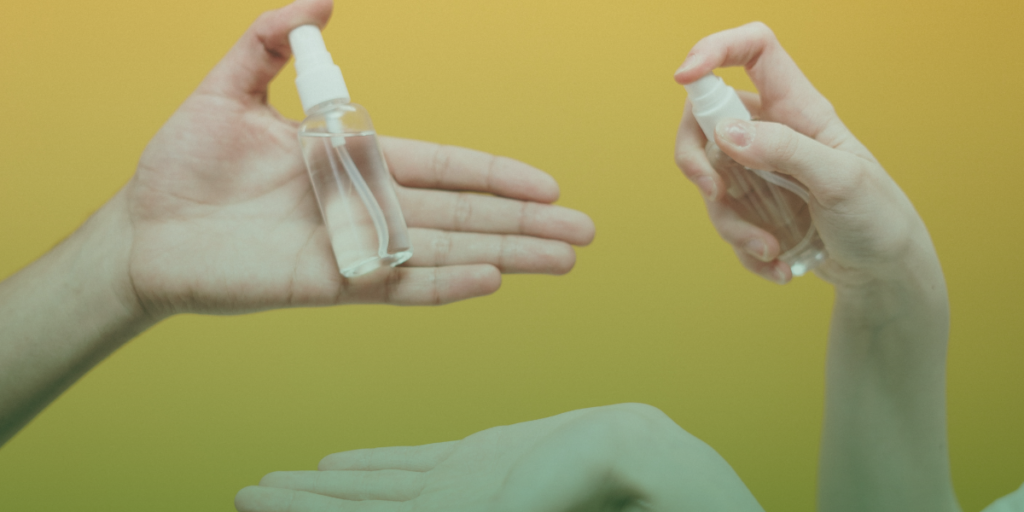 Elevating Health and Safety Measures 
In a post-COVID-19 world, health and safety have risen to the forefront of event planning considerations. The key is respect for personal boundaries and comfort levels. Implementing tactile cues such as wristbands or laminated cards allows attendees to express their physical interaction preferences, ensuring a comfortable and safe shared space for all.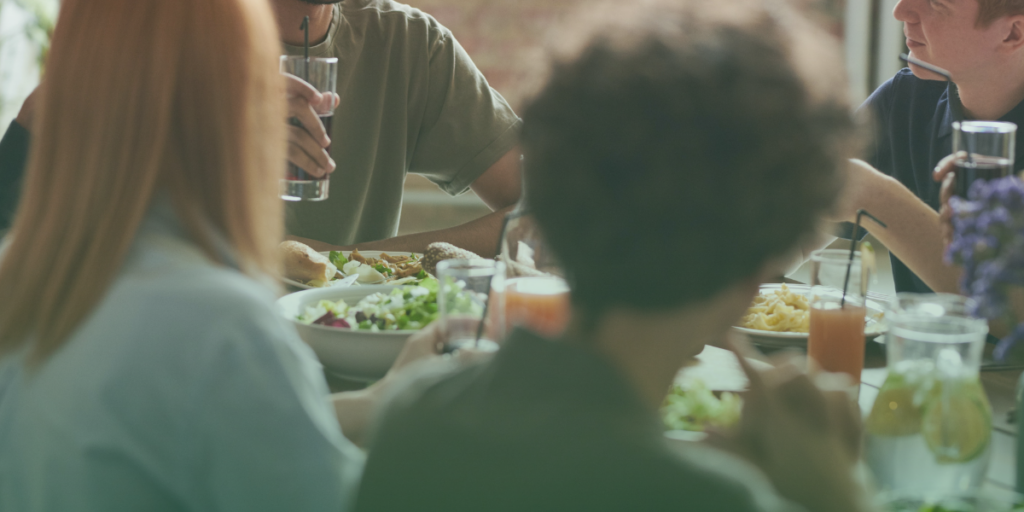 Creating Inclusive Dietary Accommodations 
Understanding and respecting the dietary requirements of attendees, rooted in their cultural, religious, or personal beliefs, is integral to fostering an inclusive event. Orthodox Jews, for instance, adhere to a kosher diet, while observant Muslims require halal-certified food and beverages. Additionally, many Hindus and Buddhists follow strict vegan diets, avoiding not only meat, fish, and fowl but also other animal products. Furthermore, vegetarianism, a choice made by many for non-religious reasons, must also be catered to. By considering and accommodating these varied dietary needs, we underscore our commitment to inclusivity and respect for our attendees' diverse backgrounds. 
Accommodating a Range of Learning Styles 
Events serve as dynamic platforms for knowledge sharing and idea exchange. To maximize the value attendees obtain from the event, we must accommodate diverse learning styles. This means utilizing visual aids for visual learners, engaging activities for kinesthetic learners, and detailed handouts for those who prefer reading and writing.  
To make this happen, event organizers should seek to understand their audience's preferences and learning styles in the planning stages. Surveys or polls can be effective tools for gaining this insight. Then, it's all about using this information to create a diverse range of content delivery methods. Another strategy could be breaking up the event schedule with different types of sessions, ensuring there's something for everyone and giving attendees the chance to choose the sessions that best fit their learning preferences. This thoughtful approach can transform an event from merely informative to truly engaging and inclusive. If you'd like to learn more about the types of "breaks" to provide during conferences, check out our "Brain Breaks" blog!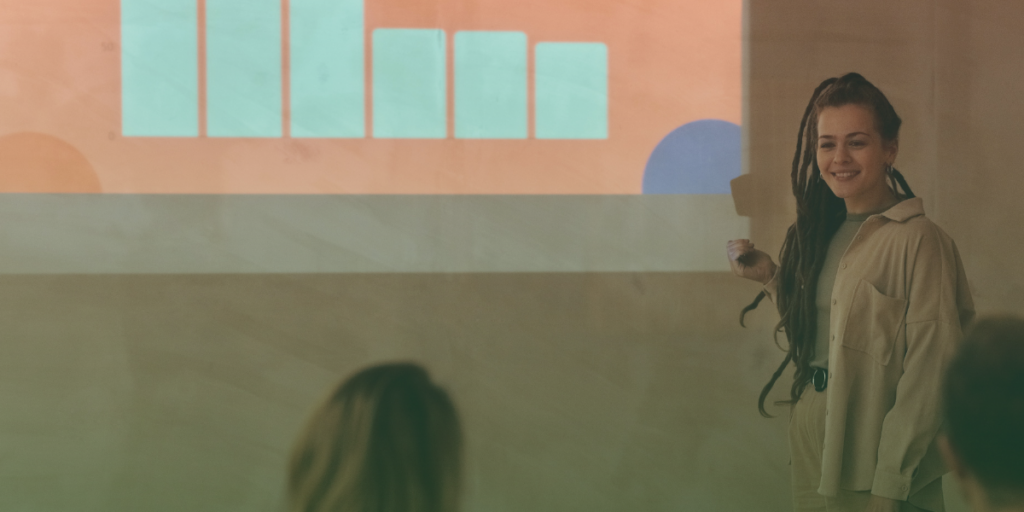 Enhancing Diversity in Speaker Representation 
A diverse stage ignites dynamic conversation. By featuring speakers from a broad spectrum of backgrounds and perspectives, we facilitate a rich, inclusive dialogue. This diversity attracts a wide range of attendees, enhancing the overall appeal and vibrancy of the event. To achieve this, careful and deliberate planning is crucial in your speaker selection process. It's about seeking out individuals from a range of backgrounds, industries, and experiences. It may mean extending your search beyond the usual networks and asking for recommendations or using speaker databases that focus on diversity. This ensures a breadth of perspective in your event's content. Plus, promoting this diversity in your event marketing will help to attract a wide variety of attendees, adding to the appeal and vibrancy of the event.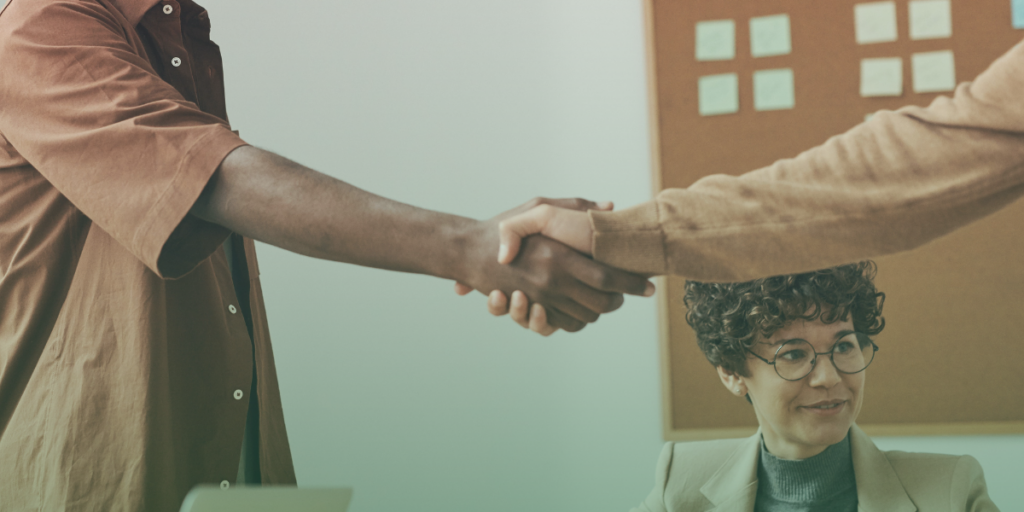 Boosting Inclusive Vendor Partnerships 
Choosing diverse businesses and vendors for an event strongly reflects your commitment to inclusivity. This deliberate partnership choice strengthens your event's inclusivity narrative, demonstrating your organization's core values. To accomplish this, it begins with purposeful research and outreach to identify potential vendors from diverse backgrounds, such as businesses owned by women, people of color, veterans, or LGBTQ+ individuals. It might mean spending a bit more time in the planning phase, but the payoff comes in providing a platform that amplifies diverse voices and contributes to a more equitable business landscape. This also sends a powerful message to attendees about the kind of organization you are and what values you prioritize.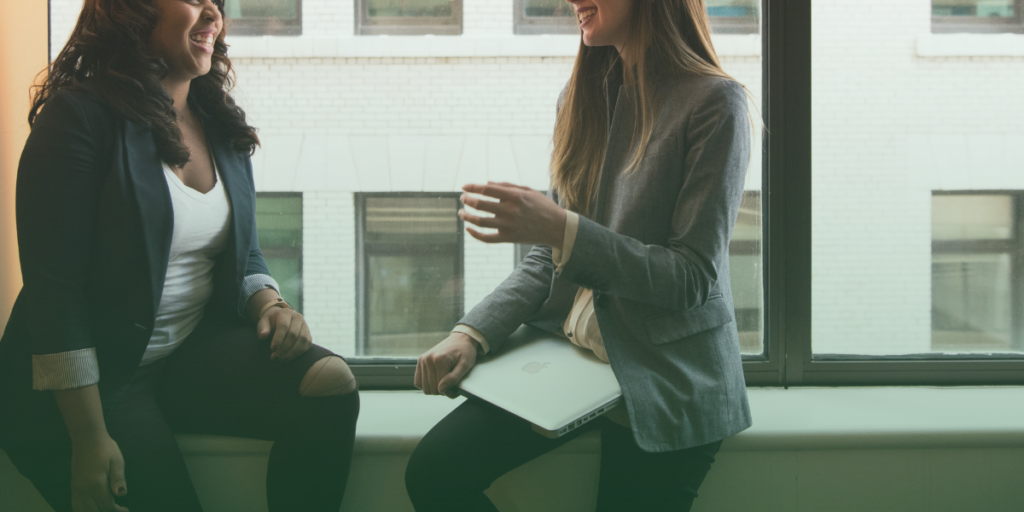 Enhancing Staff Training for Inclusive Event Management 
An inclusive event experience requires a well-prepared event staff, equipped to cater to a diverse range of needs. Specialized diversity and inclusion training for your team can aid them in responding effectively to various needs, making the event smoother and more enjoyable for all attendees. Moreover, such training equips the staff with the skillset to adapt to unexpected situations, with an understanding that inclusivity doesn't follow a one-size-fits-all approach. Through this dedication to inclusivity, not only do attendees benefit, but staff members themselves gain a greater awareness and appreciation of the rich tapestry of human experiences, which can reflect positively on the entire event management industry.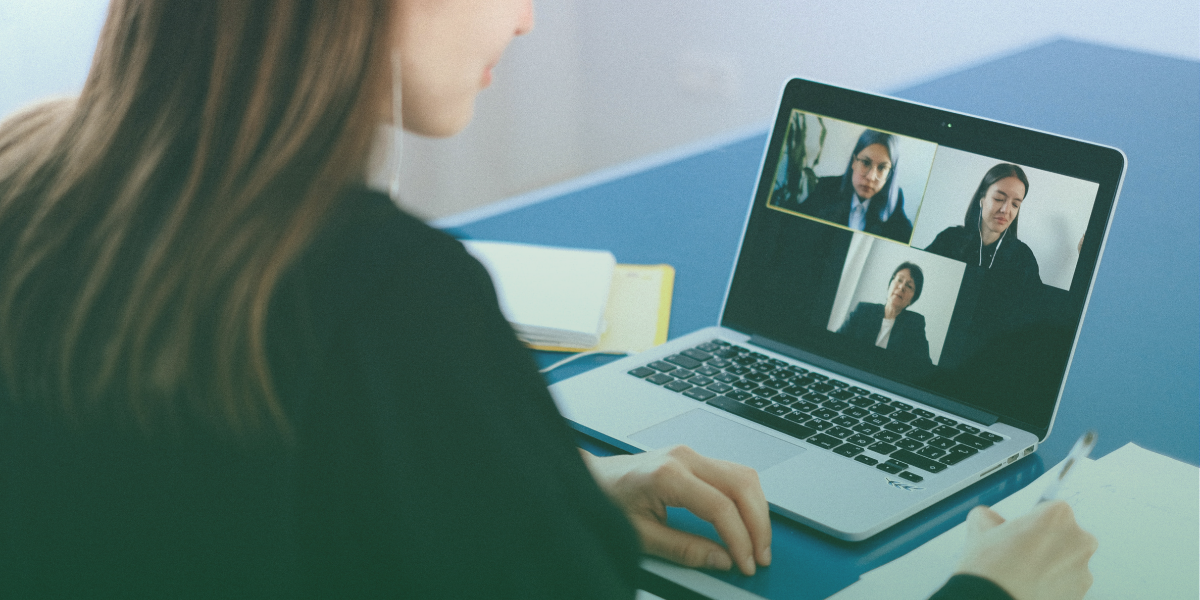 Crafting Inclusive Communication 
Communication design plays a crucial role in the world around us, seamlessly interfacing between the providers of information and the recipients. This influence is most profoundly observed in various domains such as promotional materials, event signage, corporate branding, digital media, and beyond. It's in these spaces where design can serve as a powerful catalyst, facilitating inclusivity and enabling a broader audience to engage, understand, and respond. 
However, embracing inclusivity within communication design extends beyond just ensuring the appeal and reach of visual elements. It delves into the intricate use of language — its clarity, accessibility, and adaptability to different linguistic needs. Language, in the realm of design, is a tool used not only to communicate but also to create an environment that feels welcoming and inclusive to everyone.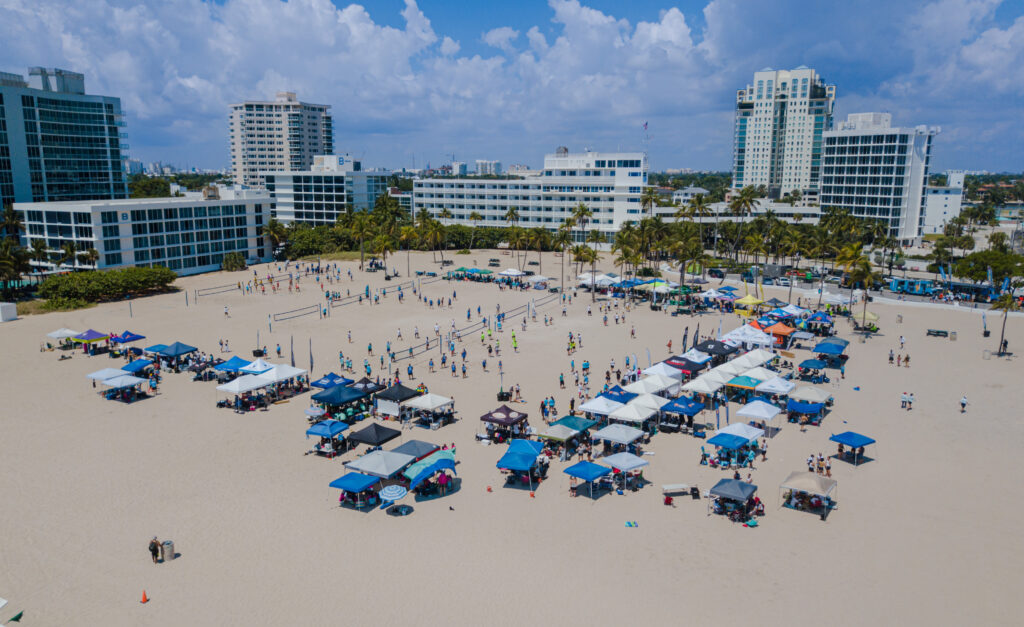 Inclusion and diversity aren't just concepts to tack onto the end of your planning process, instead, they should be at the heart of your event from the get-go. By embracing diversity and inclusivity, you're crafting an inviting atmosphere, a place where everyone feels genuinely valued and welcome. Need expert help in organizing an inclusive event that resonates with a diverse audience? Reach out to our experienced team at Paragon Events. Together, we can create memorable experiences for everyone.