As people look to satisfy their persistent wanderlust, travel has become one of the most sought-after employee rewards. Incentive trips are a great way to celebrate your company's top performers and inspire your team. A successful incentive trip begins with finding the perfect destination based on the demographics of your group. This is something that our team at Paragon Events is here to help you with. Check out these can't miss travel spots of 2023!
US Virgin Islands
There are three main islands, St. Croix, St. John, and St. Thomas and they each offer different, but equally breathtaking scenery and adventures. Visiting these beachy islands between April and June will ensure perfect weather with little rainfall. Top reasons you should travel to the US Virgin Islands: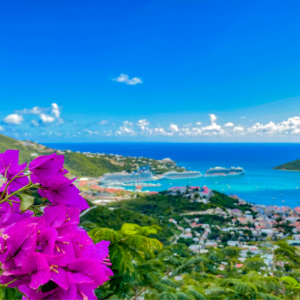 Easy travel: There is no passport required for US citizens and there is great airlift direct from US airports.
Cost efficient: There are no additional mobile networking roaming charges. The US Virgin Islands also use the dollar, so there is no currency exchange.
Water related activities: Experience some of the best sailing, snorkeling, kayaking, and surfing activities.
Unique history: There are lots of historical sites to visit for any history buffs, such as Fort Christiansvaern and Blackbeard's Castle.
If you're lucky, you might even get the chance to spot a nesting sea turtle!
Thailand
Located at the center of the Indochinese Peninsula, Thailand takes the cake with top places to travel for an incentive trip. It is the perfect trip for people who love adventure. From visiting a dense jungle to playing in the mud with elephants, Thailand has it all! Top reasons you should travel to Thailand:
Safety: Thailand is a very safe country. Thai culture is very welcoming to visitors and crime against tourists is rare.
Easy travel: There are many international airports.
Affordable: It is known to be the most affordable place to travel in Asia. An entire dinner table of delicious food can be as little as $5!
Adventures: Explore amazing dive sites, over 40,000 Buddhist temples, white water rafting, ziplining, and more!
Looking to spice up your next incentive trip? Thailand might be the perfect place!
Montana
Ranked as the fourth-largest state in the US, Montana is known for its natural beauty. The sprawling mountains, glaciers, and valleys have put Montana on the map, often appearing in movies and television shows. Whether you are looking to plan a trip during the winter or the summer, there is plenty to do all year round. Top reasons you should travel to Montana: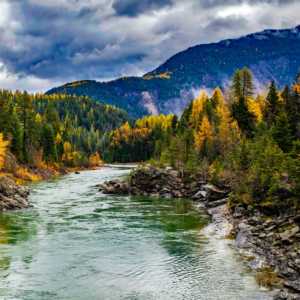 Adventures for everyone: Try out dog sledding, white water rafting, golfing, skiing, or visit Yellowstone National Park.
More bang for your buck: Montana is known for having NO sales tax.
Great climate: The crisp mountain air is something you must experience. It is known to make you sleep better and it even lowers stress levels!
Cuisine: Most of the restaurants tend to incorporate locally grown products into their meals. This makes every meal delicious in its own way.
Word on the street is Montana holds some of the best views in the country, so go see it for yourself!
Costa Rica
Looking for an unforgettable destination rooted in culture and wildlife? Costa Rica has it all, offering the perfect balance between adventure and relaxation. Top reasons you should pick Costa Rica for your next incentive trip: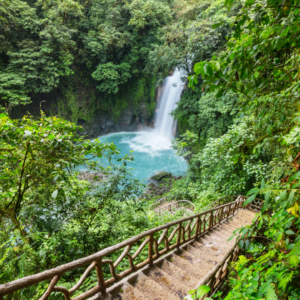 Activities for everyone: Try out river rafting, tubing, zip lining, hiking a volcano, or relaxing in a geothermal pool.
Budget-friendly: Traveling to Costa Rica from major cities is easier than you may think. There are 29 airlines that offer over 500 flights per week!
Pura Vita: The Costa Rican motto translates to "pure life." Need we say more?
As the hummingbird capital of the world, Costa Rica has a very biodiverse and abundant wildlife.
Ready to start packing? Contact us today for more information on planning your next incentive trip!