Building Transformative Experiences
For over 30 years, we have been trusted by companies around the world to conceive, plan, and execute meetings and events of all sizes and caliber. While our capacity has evolved to include Association Management and Marketing Services, our top priorities remain event production and customer service. Every interaction extends from our principles of trust, respect, and supporting our clients.
Our experience and expertise set us apart from any other firm. Our team is comprised of experts in client and account management, financial services, marketing, and design, which gives us the ability to deliver a creative and brand-centric experience. Meet with us today and learn how Paragon Events can enhance your meetings and events, take the pressure off with association management, and streamline your marketing.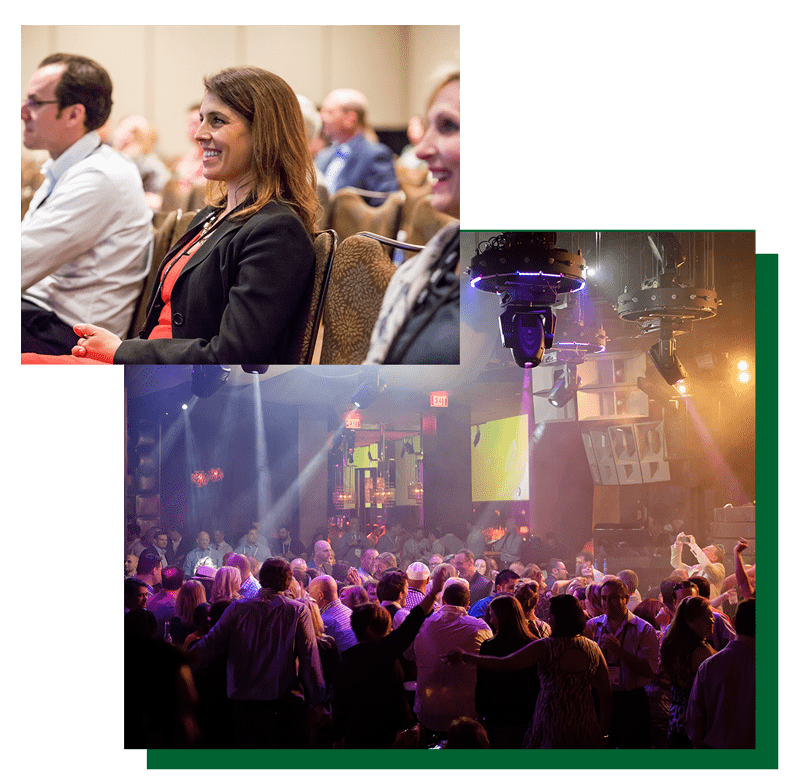 I have worked with the Paragon Events Team for a total of 9 years coordinating a variety of events and conferences. Their service is outstanding and their creative energy inspiring. They have earned my respect and trust.
Marketing Director
Community Health Sytems
We would like to send a special thank you to our event organizer, Paragon, who has been instrumental in planning, coordinating and providing a high level of service at these events over the last four years.
President & CEO
Medical Center, Chairman of Medical Advisory Board
Bluegreen has been extremely pleased with the capabilities and creativity demonstrated by Paragon. Their sincere attitude to help, coupled with their years of expertise and strategic planning make Paragon our meeting planner of choice
President
Bluegreen Communities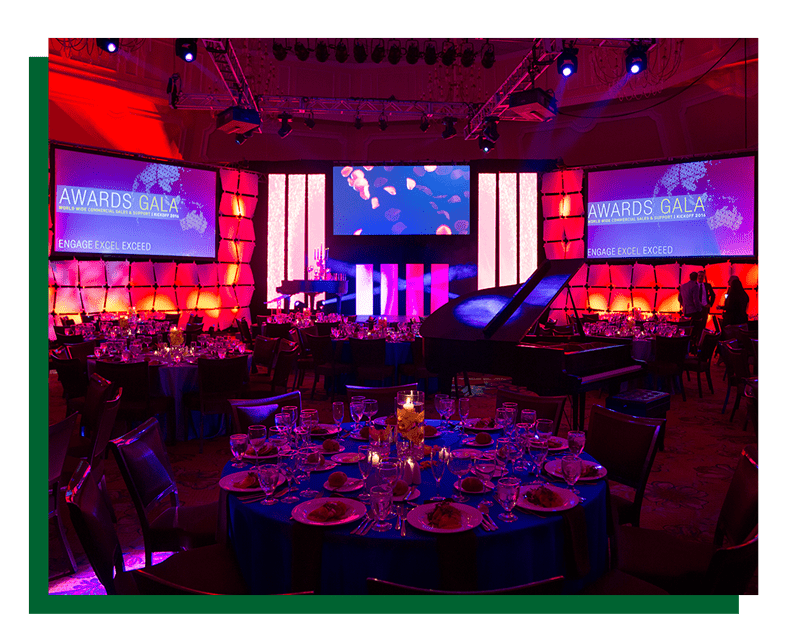 Paragon Events is a team of creative data-driven, brand strategists with an innate ability to execute your vision.
From concept, strategy, and framing of your vision to coordination, promotion, and execution – we exceed your expectations and deliver an experiential event for your stakeholders and attendees.
From strategic 20-person board meetings to conferences of over 5,000, Paragon Events works with your team to ensure your attendee experience is impressive, seamless, and unforgettable.
Our expertise and experience allow you to focus on your objectives while we manage the "business of the association". Our highly trained industry experts are accountable and responsible for the management and operations of the organizations we serve.
At Paragon Events, our objective is to manage association programs and services efficiently, while supporting your governance, policies, and procedures. Our staff will work in tandem with your board to provide unsurpassed value and achievement of goals to association members, volunteer leaders, and stakeholders.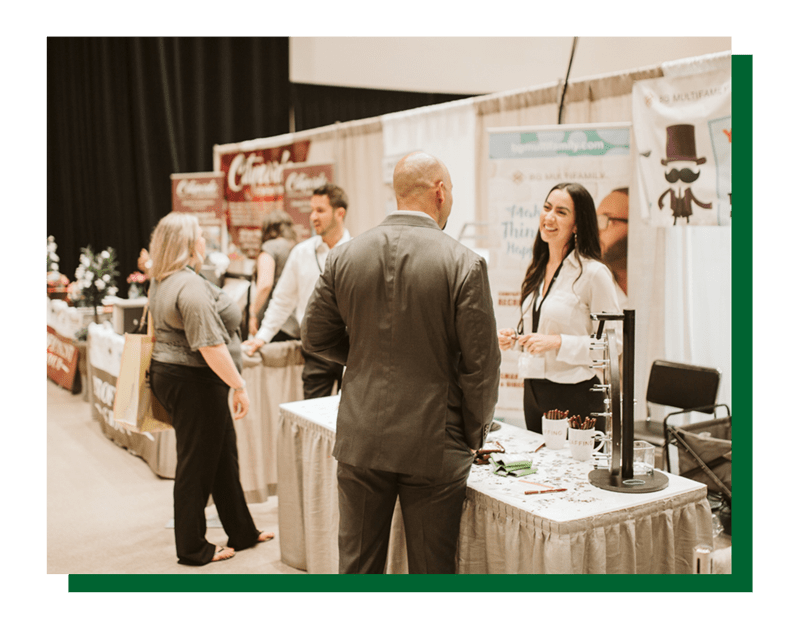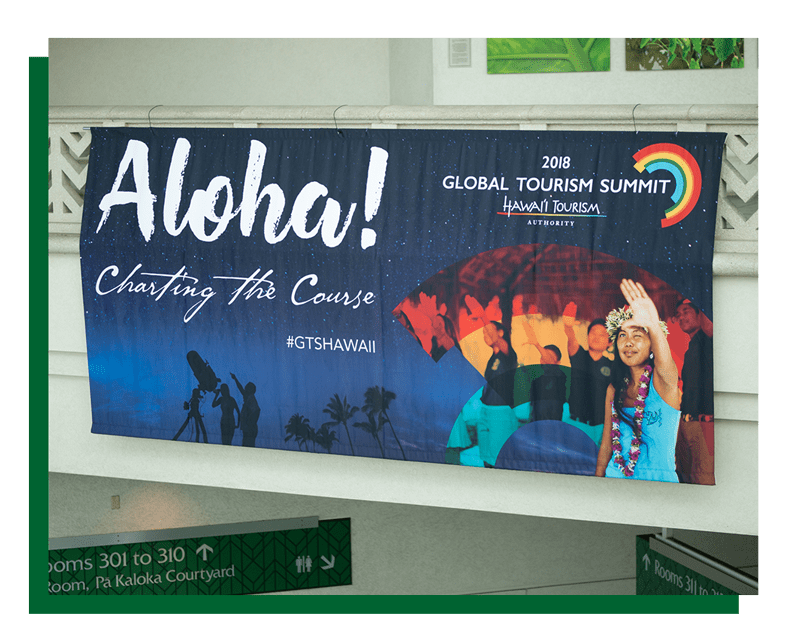 Getting the word out, sending a compelling call-to-action, and working play-by-play on an integrated game plan will make a huge impact on your customers or event attendees.
Our event marketing services are custom in design and scope because we recognize that every client is different. Based on your company's specific goals we will create a marketing plan customized for you and your upcoming event or project.
We offer a variety of marketing services to ensure that your event meets or exceeds the expectations of your participants and exhibitors. Our strengths are social media marketing, web development, email marketing, direct mail marketing, internet advertising, telemarketing and branded products.
Cultural Explorations Cuba, a sister company of Paragon Events, is a licensed travel provider. Priding ourselves on giving our clients memorable and rewarding travel experiences, we create exclusive, hand-selected excursions to Cuba.
Through people-to-people exchange programs, guests are able to make special connections with the local Cuban people, as well as gain insight into what makes Cuba so unique. Travelers on the tour will be able to experience first-hand what makes the island country so fascinating.