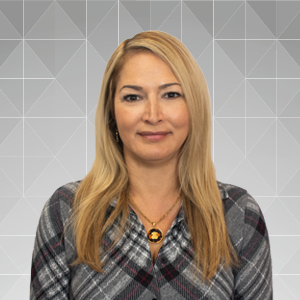 Marcy Loeffler serves Paragon Events as an Event Coordinator and works directly with the association management team to ensure flawless development and a perfect outcome at each event. Marcy is responsible for the execution of event plans and logistics: including managing budgets, negotiating contracts, and maintaining exceptional communication with stakeholders. Previously, Marcy served as a Director of Events in the entertainment industry for two years, and as a Director of Operations in the hospitality industry for six years. She brings this experience to Paragon Events, contributing to the company's impeccable service, quality, and overall growth. Marcy also completed her MBA at Palm Beach Atlantic University, graduating Magna Cum Laude from her class in 2010.
Association Management and Events
Going to the beach, salsa dancing, and cruising to the Caribbean Islands.
"Don't sweat the small stuff"