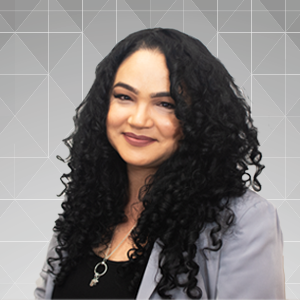 Joanne Umbarger serves Paragon Events as an Event Coordinator with the events team. In her role, Joanne is responsible for supporting the Event Specialists and Event Managers with all aspects of planning a meeting or special event for our clients: including, amenities and accommodations at the event and any associated contract changes/revisions as provided.
Previously, Joanne served as a Sr. Administrative Assistant in the workman's compensation industry for 5 years, and as an Executive Assistant in the shipping industry for 7 years. She also served in the US Navy for 3 years as a Petty Officer 3rd Class.
Certified Meeting Professional (CMP), Master's degree in Hospitality Management from Drexel University. 
"The purpose of life is to live it, to taste experience to the utmost, to reach out eagerly and without fear for newer and richer experience"
-Eleanor Roosevelt