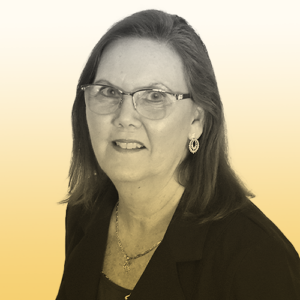 Genean Wolfe serves Paragon Events as Executive Assistant to Renee Radabaugh. Genean's primary responsibilities at Paragon Events include supporting the entire team with technology needs, administrative tasks, and overall office function. Genean has many years in the executive administrative field and event industry. She comes from a background in retail and technology based companies and has experience with event planning, project management, sales, budgeting and staff management.
Events, Association Management, Marketing & Cultural Explorations
Arts & crafts, spending time with my grandchildren and cooking.
"Treat others as you want to be treated."