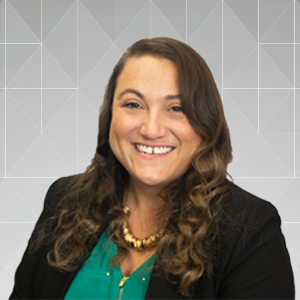 Diane Ambrogio serves Paragon Events as an Event Specialist and provides support to the department through a multitude of responsibilities. Diane specializes in site research, event décor, entertainment and activities, registration management assistance, and other logistical aspects. In her four-year tenure at Paragon Events, she has led the team producing large-scale conferences as well as unique and experiential incentive programs all over the world. Diane ensures that timelines, budgets, and billing remain on track throughout the entire planning process while providing creative solutions to keep attendees engaged. She comes from a background working in the social events industry, working with the top event designers in New York City, in addition to operating in the destination wedding business in the Florida Keys.
Bachelor of Arts in Art History with a minor in Hospitality Hotel Management from Florida Atlantic University.
Travel, Photography, Scuba, Boating, and Geography.
"Twenty years from now you will be more disappointed by the things that you didn't do than by the ones you did do."
-Mark Twain